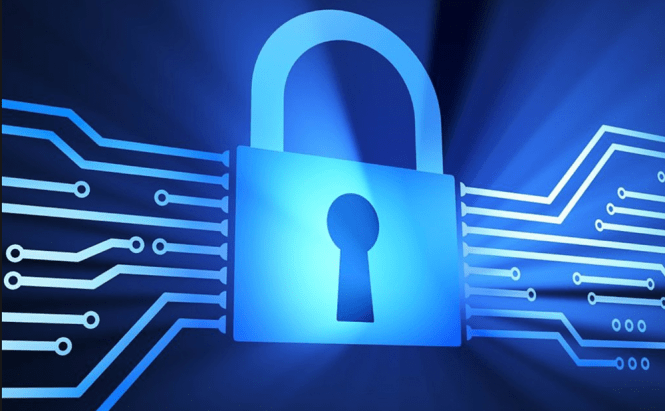 Best PC Security Software 2018
While no antivirus in the world can guarantee that no matter what you do, your computer will never get infected, there are some that do their job better than others. In today's reality where threats such as spyware, ransomware, and Trojans becoming more and more sophisticated you can't rely on just any application to keep you safe. This is why we've compiled a list featuring some of the best PC security software that you can purchase in 2018.
BitDefender Total Security
BitDefender Total Security
One of the most popular names on the market, BitDefender Total Security always makes it to tops of the charts and this year is no different. Its advantages include very fast scanning and a high accuracy when it comes to identifying potential threats. The application also offers a number of extra tools that can come in very handy such as a spam filter, a password manager, WiFi protection, a VPN, defense against ransomware, battery management functionality and a secure browsing feature. The current price is $45 for a yearly license, but you'll probably be able to get it even cheaper if you fish around for deals on the Internet.
McAfee LiveSafe
McAfee LiveSafe
One of the oldest PC security companies on the market, McAfee is definitely a brand that you can trust. The 2018 version of LiveSafe includes some interesting features such as identity protection, anti-spam filters, parental controls or website scanning. One of the coolest things is the 100% virus removal clause, which guarantees that you can get your money back if you get infected by a virus that the application cannot remove. Unfortunately, McAfee LiveSafe is also one of the most expensive security programs, with a price tag of $95 per year.
Kaspersky Total Security
Kaspersky Total Security
Kaspersky Total Security 2018 costs $50 a year, but it's worth the investment. The application includes its own VPN, file backup functionality, child protection, and parental control features as well as encryption capabilities. Additionally, its anti-malware protection is astonishing, getting a perfect score in several independent tests that took place this year.
Norton Security Scan
Norton AntiVirus
While I prefer using Norton Security Scan on Android for its dodgy apps warning feature, the PC version of it is also quite good. Among others, it includes top-of-the-line malware protection, a network firewall, up to 25 GB of cloud space for your backup needs and one of the best malicious URL filters available. Currently, it costs $55 per year.
avast! Internet Security
avast! Internet Security
The premium version of avast! Internet Security comes with its own rooter protection features. Additionally, it provides the ability to clean up your browser from add-ons and other nasty stuff, defense against DNS hijacking and downloaded files sandboxing capabilities. The price tag is currently $47.99 per year, which may seem a bit expensive for some customers.
Of course, these aren't the only good security solutions on the market this year, but they performed the best during our tests. However, as I said in the beginning, none of these represents an absolute guarantee for your safety and privacy. After all, let's not forget that Windows 10 itself collects data from all of its users.