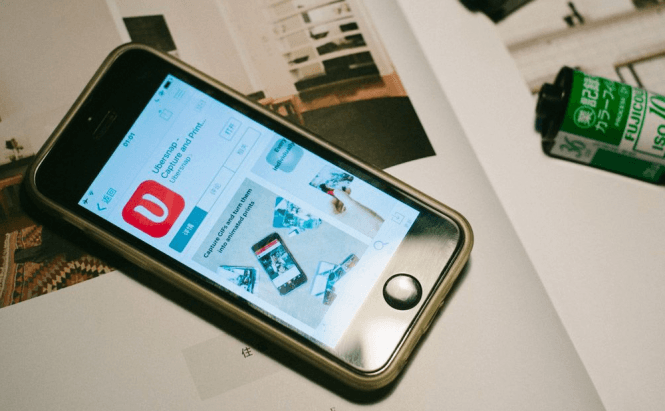 Checkout Ubersnap, a free app that lets you print GIFs
I'm not sure if you've even seen one, but when I was little, animated photos (the ones that changed the image that you saw when you looked at them from a different angle) were really popular. Of course back then you couldn't customize the image displayed, so they weren't really personal, just something cool. However, these moving photos will probably make a big comeback, as a new iPhone app called Ubersnap lets you create your own GIFs, add effects and then have them printed into Harry Potter-like moving pictures.
Ubersnap
Ubersnap is a free app that lets you capture GIF animations using your iPhone. After you've got the images that you want, you can choose to add some professional-grade effects that the application embeds and save the result on your device or share it on Instagram, Twitter, Facebook or Thumblr. Furthermore, you can send animations to the company that created the application and they will send you back a printed moving image made from your animated GIF. Just so we understand each other, the app itself is free (so creating and saving your GIF won't cost you a thing), but you will have to pay for the printed version of your animation. Each print is individually handcrafted in the company's Singapore-based studio, and I'm not sure about this as I couldn't find any info, but I believe that they ship to every country from the supported language section.
In case you like GIF animations, you might also want to check out our previous articles: "How to make animated GIFs from YouTube videos" or "How to Text GIFs on Android"