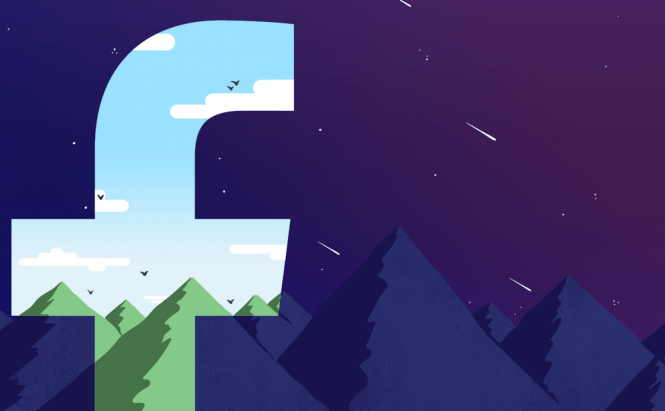 Facebook launches a new calendar app called Events
Facebook has just launched a new app called Evens from Facebook that will help you stay in contact with the important things happening around you. The application will make it much easier to see what events are taking place in your area, which of your friends are going there and get the latest news from the events you're interested in going to. Currently, Events from Facebook is only available on iOS, but an Android version is set to arrive in the near future.
Events from Facebook
Although the application offers a wide array of features, its clean UI makes it pretty easy to find your way around them. For example, tapping the magnifying glass button will help you find events based on their location, time and your general area of interest. Of course, you can also easily search for specific events or look at a map showing all the happenings in your location. As stated in the title, the app also features a pretty powerful calendar function, helping you effectively organize your schedule. Additionally, Events from Facebook is capable of importing your schedule from your default Calendar app. Lastly, Facebook's newest app will not display any political or religious events as the social network is trying to be as neutral as possible.
If you spend a lot of time on the social network, you might also want to read some of our other related stories such as: "Facebook announces a new feature called Marketplace" or "Facebook finally launches Messenger Lite".