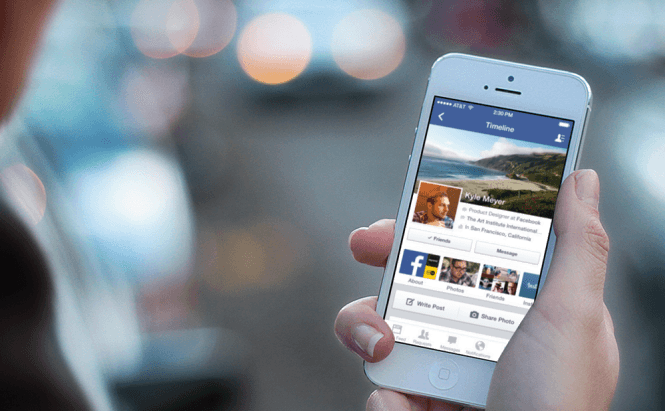 Facebook Tests New and Improved Photo Uploader on iOS
If someone is taking over a sector of the market you're interested in and you can't buy it, just embed some of its features into your product and you're good to go. I know it doesn't seem like the soundest strategy, but that's basically what Facebook is doing with its latest photo uploading tool. The company is testing out a new photo uploader for iOS which allows its users to overlay texts in various colors, use filters or paste stickers on top of their pictures. If you're a Snapchat user, all these features might sound familiar, but apparently all's fair in love, war and photo sharing.
At the moment, Facebook hasn't offered any official information about how many users are currently testing the new function or when it will be officially launched. However, those who are lucky enough to have the feature on their phones will see a vertical line across the image they have selected. This allows them to easily adjust the image with color correction (Auto), sepia (Vintage), black and white (Snow), etc. simply by swiping downwards. In order to access all the new features, the users will have to tap the flashing wand button which is placed in the lower-left corner of the image.
Photo Uploader
The text adding interface is very similar to the one from Facebook Slingshot and allows you to type in your text, then move it around and resize it. The one thing that you may not like is that while typing and arranging your text, the photo you are modifying will be blurred.