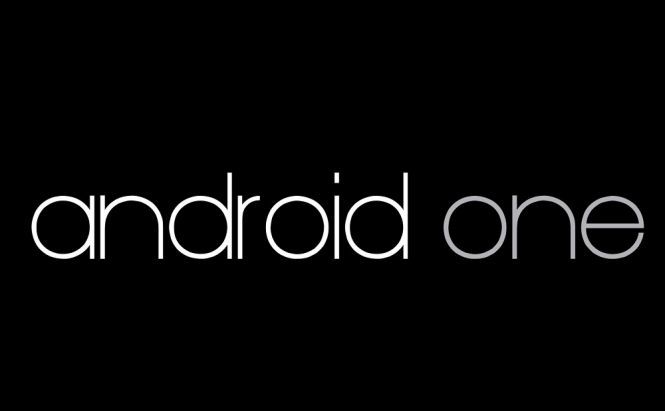 Google Introduces Android One Smartphones
The smartphone market in developing countries is full of low-end Android-running smartphones, But the catchy thing about these devices is that not each and every handset can get the latest software updates. As a consequence, those who find themselves stuck on, say, Jelly Bean, can not get the newest apps running on their smartphones.
Android One is a platform that Google introduces to provide the owners of low-end devices with a more decent Android experience and make sure they get all the latest OS updates. The initiative has already been launched in India and the devices on the list are Karbonn Sparkle V, Micromax Canvas A1 and Spice Dream UNO, all priced slightly above $100.
Spice Dream Uno
At this price-tag the customers will get a dual-SIM smartphone with relevant specs: 1 GB RAM; a 1.3GHz quad-core processor; a 4.5-inch screen, a 5MP rear cam, Android KitKat 4.4 and, naturally, the latest updates pushed by Google. Those who will buy an on-contract Airtel smartphone will also receive additional 200 MB to download apps from Play Store.
Android One is going to slowly make its way to other countries, including Indonesia, the Philippines and Pakistan. Many smartphone manufacturers, including such titans as HTC, Asus, Acer, Panasonic, and Lenovo are going to enter the program. And, as always, here is an epic launch video matching the Google's good old "world-changing" mood:
VIA: The Verge