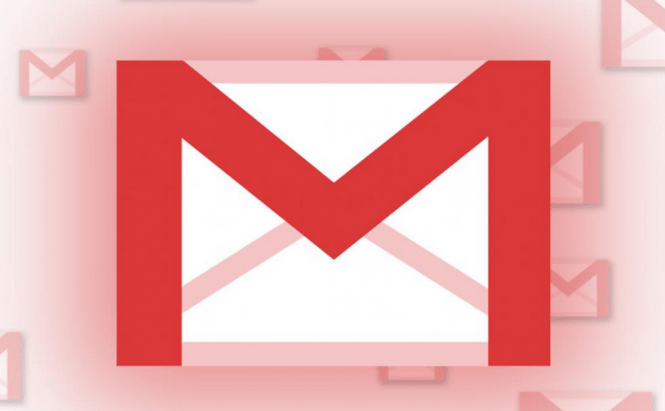 Google is planning to give Gmail a makeover
Google is currently working on a redesigned interface for the web version of Gmail. The company has sent an email to all those who own paid subscriptions to the G Suite service to notify them that about the upcoming makeover. However, if you're the more conservative type, you don't need to worry just yet as a Google official representative has stated earlier today that the new look and functions are still in the drafting phase, so you won't see them just yet.
From what I understand, one of the major changes brought by this redesign will be the possibility to use the Google Calendar directly from the Gmail interface. Another interesting feature that's very likely to be added is a Snooze button, which allows users to make an important email that they currently don't have time for reappear in their inboxes after a specified amount of minutes or hours. Lastly, besides the changes in appearance, Google may also introduce an offline email storage feature.
Those who are participating in Google's early adoption program will be the first to see Gmail's new look and, if everything goes according to plan, the redesign will then start rolling out to all the users of the email service. It's been more than a year since the IT giant has increased Gmail's maximum attachment size to 50 MB, which was the last major change to the web version of service, so this redesign is a welcomed addition, one that proves that the company isn't only interested in its mobile users.