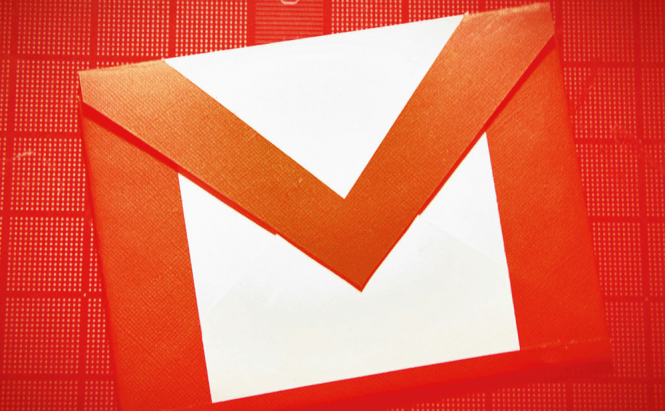 Google Quitely Changed its Login Procedure
Surprisingly and quietly, Google has altered the way people log into their accounts. Instead of typing your user name and passwords in a single web page, you will now input them separately, in two different pages. Being totally honest, I'm not very sure about what the IT giant has planned for altering or eliminating the current use of passwords, but I know that there are quite a few users who aren't happy with the change. Why? Because according to them, going through two (possibly three if you have two-factor authentication enabled) pages in order to sign in takes considerably more time. Furthermore, those who used password managers with auto-complete features can no longer rely on them to automatically input the required data.
What's really interesting is that, according to the only official mention of the change, this is just a minor modification designed to help "make sing-in easier". Even though at the moment it's quite the opposite and the log-in process is actually bogged down by this change, I can understand why such a change would be necessary in order to introduce alternative or complementary authentication solutions. However, if you're constantly logging in and out on a "untrusted" device, I can see how this could be a major hassle, so I hope Google won't take too long before introducing the password alternatives.
New Sign-in Pages
According to the Google Community Manager, Jordan E, this change won't only be helpful for implementing new authentication solutions, but will also be able to eliminate some of the confusion for those who use multiple accounts. Furthermore, SAML SSO users (students and company employees who sign in with a different identity provider) are also advantaged by this change. To read the official announcement or to see the users' reaction click on this link.