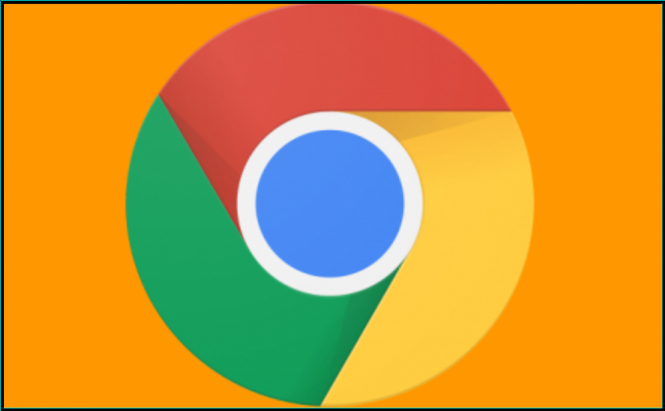 Google's Chrome browser to get a major overhaul next month
It seems that the upcoming edition of Google's web browser will bring some noticeable changes. According to the official timeline, the Chrome 69 update will start rolling out early next month, on September 4th. What's interesting is that the soon-to-come build won't only bring changes under the hood, but also some design-related modifications. In case you're interested, here's what we know so far about Chrome's upcoming major update:
As far as new features are concerned, Chrome 69 will fully embed the Password Alert extension to stop unauthorized access to your credentials by rogue websites. Furthermore, the new version of the web browser will also automatically block third-party code, thus reducing crashes and hang times. Windows 10 users will probably like the fact that the updated edition will integrate itself with the operating system's notification center, while does who use hybrid machines will surely love the added touchpad gesture navigation. Lastly, Chrome users will soon have to manually grant permission to Flash-using websites each time they start the application.
Unfortunately, Google hasn't made any official commands about the design changes that Chrome 69 will feature. However, the developmental Canary version has been sporting a Material Design look with rounded tabs for about two months now, so this new look will probably be carried over to the main iteration of the web browser.