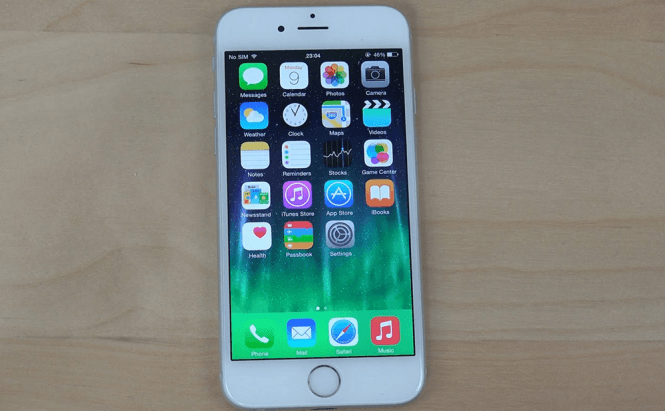 iOS 8.3 Has Been Launched
The beta version of iOS 8.3 has been in testing for several months, and Apple finally decided to release the official version. The latest update brings new emojis, several improvements to existing apps, better stability and a few important fixes to make the operating system run smoother. Starting from today, iOS 8.3 can be downloaded by everyone who owns an iPhone, iPad or iPod Touch.
The most noticeable thing about the latest version of iOS is that it brings a lot of new emojis (somewhere around 300). Actually, Apple redesigned the entire emoji keyboard to make it easier to use. From what I've seen, this batch of new emoticons is focused on bringing racial diversity between the little digital images, an issue which has been long debated by users as well as by the company.
Another interesting change is that you can now instruct iMessages to completely filter out texts that didn't come from your contacts, so if you hate being bothered, here's your chance. Furthermore, you also have the option of reporting junk messages, thus being able to weed out those who make it their business to annoy you.
Apple's personal assistant, Siri, has also been improved with additional support for several new languages and countries. Moreover, from now on, whenever you ask Siri to place a call, the conversation will start on speaker mode by default, so you no longer have to take your hands of the wheel. Last but not least, you might also notice a large number of bug fixes that take care of issues with Wi-Fi, Bluetooth, third-party keyboards, etc.