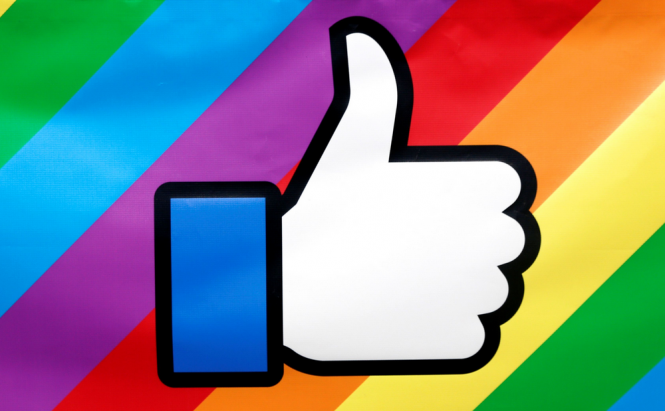 Join organized Facebook fan clubs with "Groups for Pages"
Companies and artists who own Facebook Pages can now create organized fan clubs on the social network. The IT giant has just launched a new feature called Groups for Pages, which allows Page owners to create their own separate communities and post feeds specifically for them. This gives brands a better way of communicating with the people who are interested in them and also makes it easier for the users to connect with the people who share their interests.
First tested all the way back in March, Groups for Pages will allow those who join a group to quickly check out the new content published on the Page they like through shortcuts found on their News Feeds. The owners or administrator can either link existing groups to Pages or create new groups for just a specific part of the community. From a business perspective, having a tight-knit group of followers will allow the people to feel more connected to their favorite stores, newspapers, artists, etc., which is great from a business standpoint.
Additionally, Groups for Pages represents a slight shift in Facebook's way of doing things, which is actually quite great. Instead of making regular users struggle to create groups that share the same interests, people can now band together in fan clubs and can talk about their favorite topics. This means that you can get more out of Facebook without having the deal with the negative answers given by those who don't share your views or your interests.