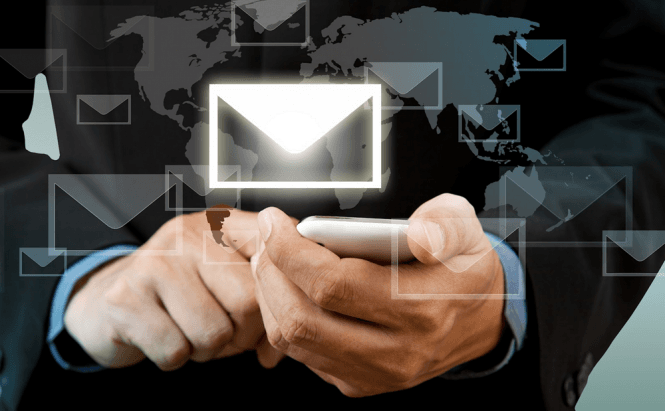 Meet Immediately - The App That Monitors When Your Emails Are Read
Most of the time you have no idea when is the right time to contact a client or a person that you want to get in touch with. Immediately is an iOS app that offers an ingenious solution to this issue. The application will notify you when your emails have been read by their recipients, thus giving you the perfect opening for you to contact them with more information.
Launched earlier this year by SquareOne, the app was originally designed to be a tool that helps its users keep their emails organized. Nowadays, Immediately shifted its focus and is now providing functions like scheduling, reminders, templates or Salesforce synchronization, all of them designed to make a sales representative's life a little bit easier. Furthermore, the app also offers a feature that allows you to quickly share your calendar availability (similar to Acompli)..
Immediately is available for iOS and as a web-based app. When using it on an iPhone, you will be able to easily select which emails you won't to be notified upon while you are in the Compose screen. More over, the same screen will also give you access to functions such as the possibility to quickly change your signature or the ability to utilize pre-written templates.
Immediately
In case you were wondering, this isn't the first tool of its kind. An other application named MailTracker which was launched this spring offers the same functionality for iOS devices. However, the big drawback that all these apps have is that currently, many email clients provide text previews in their notifications, so most people look through their Inboxes without actually reading all of the emails, thus making mail opening detection virtually impossible.