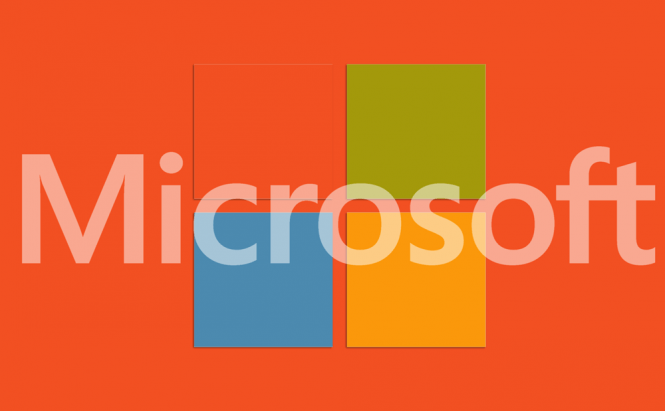 Microsoft Office gets a fresh look and improved searching
According to an announcement that has been recently posted on the Microsoft Blog, the IT giant is redesigning its highly popular Office suite. From what I've read, both the online versions of Word, Excel, PowerPoint or Outlook as well as their desktop editions will get a new look that will be more in sync with the Fluent Design System that the IT giant launched last year. The changes will start gradually rolling out this month and should soon reach all the users of the suite.
Besides changing up the icons and the colors of the applications that are a part of the Office Suite, Microsoft is also working on simplifying the command ribbon from the top side of the previously mentioned productivity tools, thus making them easier to use. Another interesting piece of news is that the redesigned version of the suite will also bring with it a new feature powered by AI and Microsoft Graph. The zero query search function as it's being called by the IT giant will automatically provide you with suggestions as soon as you start using the search box. These suggestions will be based on your previous interactions with the application.
Finally, Microsoft is also gearing up to launch a new standalone version of Word in the later half of the year. Hopefully, in this upcoming version, Word's keyboard shortcuts won't be changed too much so that power users can still interact with the application as quickly as humanly possible.