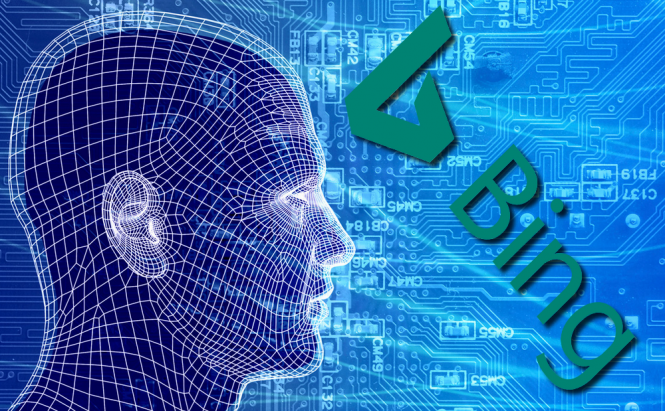 Microsoft uses AI to enhance its Bing search engine
At a recent tech conference, Microsoft has announced that it's now using artificial intelligence to enhance its Bing search engine. According to the company's officials, the AI will help Bing deliver more nuanced answers to the user's queries and from different viewpoints. The new system has started rolling out this Wednesday, but whether it will turn out to be a success and if it will actually make a difference that remains to be seen.
The new features being added are called Intelligent Search, Conversational Search and Intelligent Image Search with the first two focusing on deploying machine learning algorithms that will bring the search engine somewhat on par with Google's similar product. The biggest thing about this is that from now on, Bing will offer answers from multiple viewpoints, so if, for example, you ask if a specific item is good for you, you will see both pro and against opinions. The Intelligent Image Search is a pretty cool feature, allowing users to search for items within another image, like a purse worn by a celebrity in a photo. Lastly, Microsoft has also announced a partnership with Reddit to integrate the content from the website and especially the Q&A sessions more directly into the search engine.
According to Microsoft, Bing is responsible for about a third of the searches from desktops in the U.S., but in the mobile era that doesn't mean much. Unfortunately for Microsoft, at the moment, its search engine is pretty far behind Google Search, which has recently added the ability to show events that take place in the user's vicinity and I see no easy way for it to catch up.