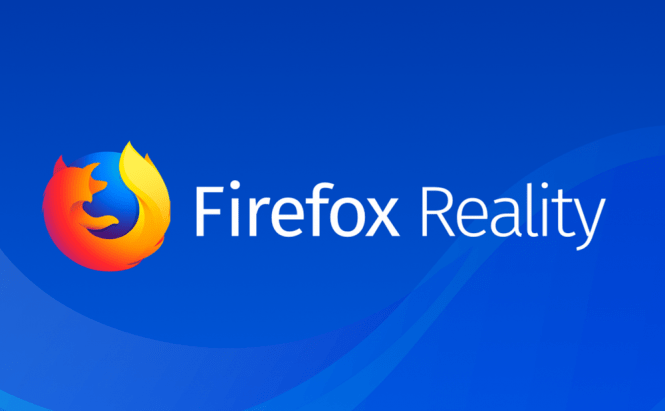 Mozilla launches its own VR browser: Firefox Reality
Mozilla may be losing the browser war against Google on computers, but it isn't giving up. This Tuesday, the company has officially released its own web browser for virtual reality called Firefox Reality. At the moment, the application only offers supports for three headsets: Oculus Rift, Google Daydream and HTC Vive, but the list will most likely be extended in the near future. Additionally, Mozilla is also working on including support for augmented reality and other related devices.
Since VR headsets aren't made to be used with a keyboard, Firefox Reality relies mostly on vocal commands. This could be troublesome when trying to spell out certain websites, but at the moment, it seems to be the best solution available. There's also a hand-held pointer that you can use to click on a virtual keyboard, but as you can imagine, it's painfully slow, especially for power users. The browser uses the WebVR and WebXR components that Mozilla has already developed, which allow you to immerse yourself in a realistic three-dimensional virtual world.
The fact that Mozilla wants to be a pioneer of virtual reality is great not only for the company, but also for the market itself. At the moment, the VR sector seems to be in a slump and after the last two years when these headsets were all everyone was talking about, in 2018, I haven't heard anything positive related to virtual reality since HTC released its first wireless adapter for VR. Hopefully, more major companies will get involved and help speed things along in the VR world.