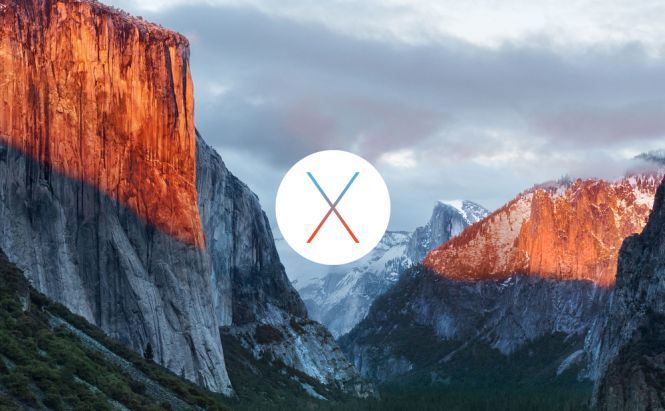 OS X 10.11 El Capitan has arrived
Apple has finally released the newest version of the much-beloved Mac OS X. It bears the name El Capitan and is currently available for purchase and download. The operating system has previously been included into the public beta program Apple has, but only now has the release become official. El Capitan is, as always, available as a free upgrade to any user who currently has an older version of OS X, Snow Leopard or higher.

El Capitan is described as a system with a great deal of quality upgrades. It has a better smart search mechanics for Spotlight and supports context-based functions. Professional or business use of two displays with a single system side by side is now possible with split screen view. Safari functionality has been extended with the new ability to pin tabs. There are, of course, dozens of little changes and tweaks, such as the feature that lets you shake the mouse in order to increase the indicator size in order to locate it on the desktop. The general aim of the developer seem to have been creating a more comfortable system, and it shows. Stability and speed has been optimized as well, as reported by beta users. According to Apple, most applications should launch up to 1.4 times faster in El Capitan.
The new operating system has just been released, but both creators and consumers are very optimistic about its success in the market and with intended users.