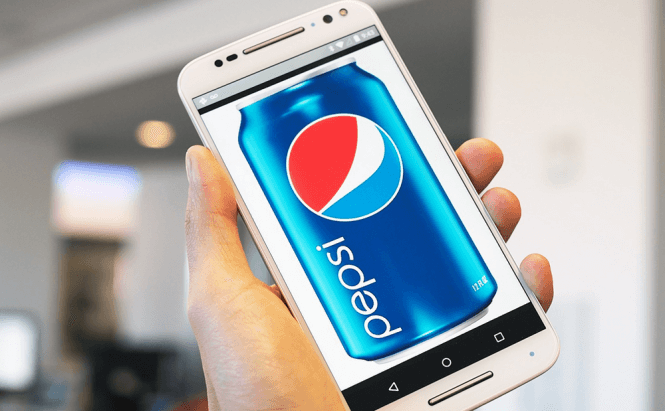 Pepsi to launch its own smartphone in China
It seems that the rumors are actually true and Pepsi is getting ready to launch its own brand of smartphones in China. According to a technical specification sheet which got leaked on Weibo (the Chinese version of Twitter or Facebook), P1 will be the name of the first smartphone launched by the company. I'm guessing that the worldwide known beverage conglomerate is counting on its powerful brand to make up for its obvious lack of experience when it comes to smartphone production.
The details that we have indicate that the P1 will be a mid-range smartphone powered by the Android operating system and which will only be sold outside the US. Under the hood, the phone will feature 2GB of RAM, an 1,7 GHz CPU, a 3000 mAh battery and 16 GB of internal storage space. Additional features include a 5.5 inch display with 1,080p, a 13 MP rear-camera and a front-placed one of 5 MP, it will possibly have capacitive buttons (under the screen) and maybe embed a fingerprint scanner on the back of the device. The biggest visual identifier of the product seems to be a small Pepsi logo from the back side of the smartphone. Lastly, according to the leaked specs, the handset will cost 1,299 Yuan, which converts to approximately $205 USD.
When asked for an official response, Pepsi finally confirmed the existence of the P1 smartphone, but refused to offer any more details about the product. Unofficial sources speculate that the company will make the announcement on October 20, so those interested in the topic will have to wait until then.