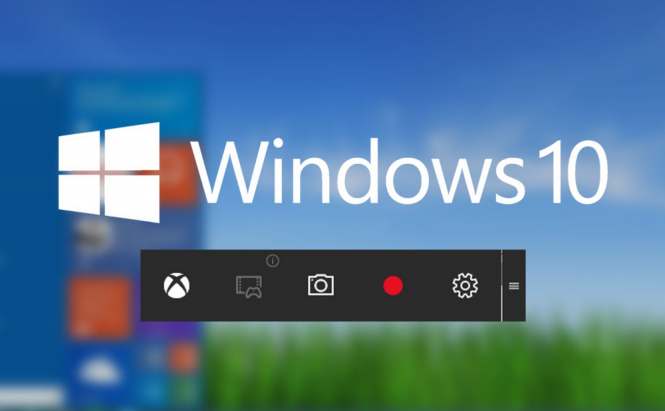 Record and stream Windows PC screen for free
Nowadays, becoming a YouTuber or a streamer on Twitch or some other similar service is something that a lot of people are interested in, especially the younger generation. However, those who are just starting out, don't have a lot of money to put into equipment and software or don't want to spend too much for something that may not work out in the end. Fortunately, you can record the content of your screen and broadcast it on the Internet without paying anything. Here's how:
Open Broadcaster Software
One of the most popular tools on Twitch, and not only, is an application called OBS, or Open Broadcaster Software. It's an open source tool (hence the name) that anyone can install and that doesn't have any downsides such as adware, limitations or other hidden stuff. As a piece of advice, in case you don't have any additional hardware like a RealSense camera, leaving only the Browser Source box checked as you don't really need the others.
OBS
As far as running the application goes, the first thing that you're going to want to do is to run the configuration wizard and have OBS automatically optimize itself either for streaming (in case that's what you're using it for) or for screen recording. Basically, this will tell the application whether it should focus on creating videos at a constant fps rate or if the quality of the image is more important to you. Next, you should make the required audio configurations and instruct the application to capture the sound from your microphone, the in-game sound or both. Finally, set up the exporting options, either by choosing the streaming service that you want to use or by selecting the output folder, format, quality, etc. for saving recorded videos.
There's one more cool thing about OBS. If you really want to be a streamer, showing the action on your screen on the entirety of the broadcast isn't the best solution. You should include a webcam feed or at least a couple of images and overlays to help you develop your brand. Well, the tool makes things quite simple allowing each user to determine their own Sources as well as their sizes and positions on the stream.
XSplit
XSplit Gamecaster
Another very popular among streamers is something called XSplit, which comes in two flavors: XSplit Broadcaster and XSplit Gamecaster. Truth be told, both of them have paid versions that give you access to a lot of professional features, but if you're a beginner, you can easily get the job done with just the basic options offered by the free version. You can even stream in HD and that's really not bad for a tool that you didn't pay for.
There you have it, friends, now you know how to record and stream the action on your screen for free. Before we end things, let me give you one more piece of advice: if you're not trying to create something professional and you're simply helping a friend, remember that taking screenshots in Windows is a lot easier and the output files are easier to share than a full-blown video.