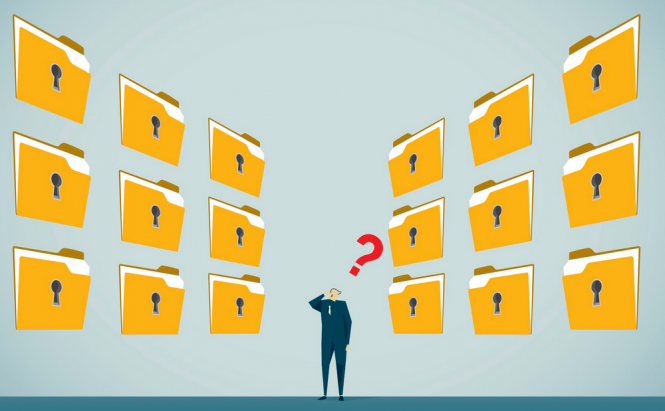 Remove duplicate files on Windows 10
Today's hard-disks and SSDs are huge, so it's no wonder that people can't always remember what files they have already stored. However, after a while, it can become very annoying to see the same item over and over again, especially when it's a song that appears several times in your playlist or a photo that keeps popping up in your albums. Fortunately, there are quite a few tools that can help you remove duplicate files on Windows 10. Here's what you need to know:
CCleaner
CCleaner
Trying to manually identify duplicate files can take a very long time, so it's best to use a third-party solution. CCleaner is one of the most popular solutions as this multi-purpose application is also good at finding identical files. All you need to do is to launch the program, then select the Tools section from the sidebar to the left of your screen, click on the Duplicate Finder option and configure your search parameters. In case you're not sure, simply check all the boxes and scan all the partitions on your HDD. Once the scanning process is completed, you will see a list with all the duplicate files that were found and you can select which ones you want to be removed.
Duplicate File Finder
Duplicate File Finder
If you're not a very experienced PC user and you want the easiest solution possible, then AusLogic's Duplicate File Finder is the right tool for you. This "no-questions" asked application simply requires you to select the location of your scan and the file types that you're looking for (images, music, videos, archives or applications) and it will display a list with all the found duplicates. What's cool about it is that it also allows you to preview the files directly in its interface so that you can be sure about what you are doing before actually deleting anything.
VisiPics
VisiPics
In case you're the kind of person who has tons of pictures received from numerous sources or copied from multiple cameras, VisiPics specializes in removing the photos that you have more than once. Before you start the scanning process, you need to tell the application in which folders to look, then select the level of strictness of the search. This tool uses five comparison methods to identify duplicates, so there's a good chance that it will find identical pictures even if their names, creation dates or checksums don't match.
SearchMyFiles
SearchMyFiles
Lastly, if you're in the market for an advanced application that's capable of matching files by creation date, the time they were accessed or their content, you might want to try SearchMyFiles. Even though finding identical files isn't its main goal, the tool has an embedded duplicate finding mode that will do the trick. To access it, go into the Search Options and select Duplicate Search from the Search Mode drop-down menu.
Just so you know, unless you are very careless with your files, removing duplicates isn't the most effective solution in case you need to free up more storage space on your PC. Nevertheless, it's a good start and it makes things feel tidier.