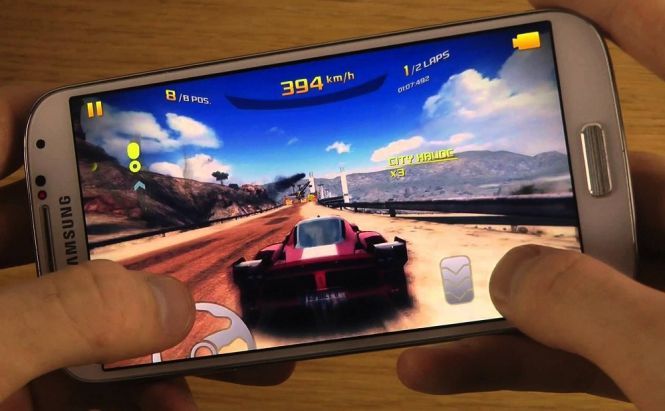 Save your battery while playing with Game Tuner
Every Android device owner knows that games eat your battery charge like hell. And as mobile games are becoming more and more sophisticated day by day, it becomes harder to play them on older devices. You are either not allowed to install it, as the device is not supported, or it is simply unplayable due to the lags and latency. What do you usually do to make a game run smoother on a PC? I mean before trying to optimize your PC for smooth gaming. Right, you change the video settings of the game itself, something that Android games lack in most cases. Samsung wants to fill in this gap with Game Tuner. Although the app won't let you install any game from the Play Store, it will surely make your game experience much smoother and less energy consuming.
Game Tuner Interface
Basically, this app allows you to change the standard resolution and FPS for every game you have installed. You may as well opt for higher resolution, but don't be surprised if your battery runs out of juice in an hour. There are several presets you can choose from or change the settings manually. The app is currently available for Samsung Galaxy S6, S6 edge, Note 5, and S6 edge+, and I guess the app is unlikely to become available for non-Samsung devices in the nearest future.
If your smartphone is not made by Samsung, but you still want to make your device run smoother and last longer, check out the article about the best free Android speed boosters. To download Game Tuner, follow this link.