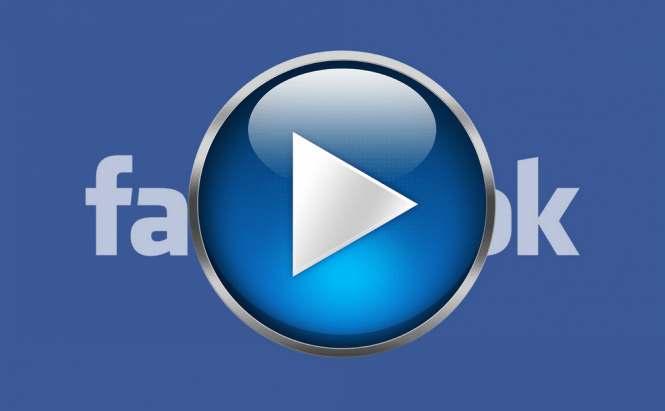 Saving Facebook videos to your iPhone is simple
Nowadays, Facebook has become a force to be reckoned with in video-sharing, almost threatening YouTube's position on the market. This means that when you browse the social network, you will always run across at a least few interesting or funny videos that you would like to save locally, but, unfortunately, there would be no direct way of doing that. This is why, I've decided to write this guide and show you, guys, how you can save videos from Facebook on your iPhone.
As you probably know, neither Facebook nor Apple like when you download videos and watch them offline, so even though there were some apps like Video Downloader Plus that had the capability to download videos from Facebook, they all have been pulled from the App Store. This means that in order to achieve your goal, you need to use a workaround, which involves two separate steps. Fortunately, this trick isn't that difficult to pull off and all you need: a free app called MyMedia - File Manager, a website named Savefrom.net and a small amount of patience.
The first step you take, you download and install the MyMedia - File Manager application. It's free and easy to use, so there's nothing to worry about. Once you have it on your phone, launch the Facebook app, find the video that you want to store locally and play it. Now, tap the Share button and choose the Copy Link option so that you will have a direct URL to the video.
Under regular circumstances the next step should be pretty easy: visit the previously mentioned website and download the file; but, unfortunately, Apple is dead set on making things as hard as possible, so regular browser won't be able to open the site. This is where MyMedia - File Manager comes into play as the application includes its own browser that's not so well-regulated. So, all you need to do is to launch the app and on the bar from the bottom side of the screen you should see a button named Explore with a compass-like icon. Tap that button to launch MyMedia's browser, then open the Savefrom.net website and paste the link into the search bar. Finally, choose the desired format and quality for the output file and you're done. In case you're having troubles with locating your new video, you can find it in the Media tab and from there, you can move it to your Camera Roll if you want.
Now, when you've found out that saving Facebook videos to your iPhone is really simple, you might also enjoy reading our previous story: "Saving videos from YouTube to your iPhone". Additionally, if you're someone who doesn't have too much experience with iOS devices, you might also want to check out some of our other articles such as: "How to sync your iPhone or iPad with iTunes", "Blacklist a phone number on iOS" or "Tips and tricks for iPad users".