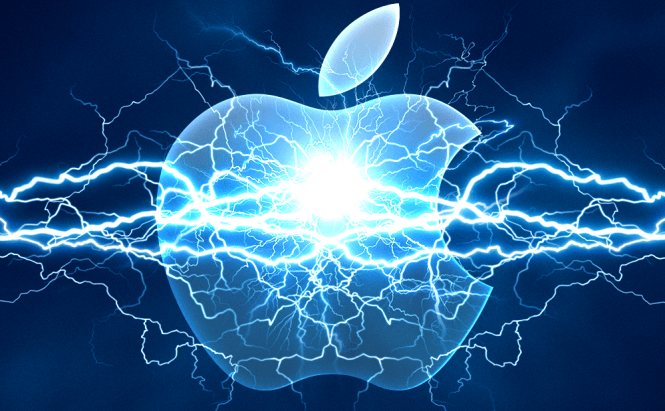 The best free antivirus software for Mac
Having a Mac doesn't guarantee that your system is impervious to threats like viruses, spyware and other malware. Even though Apple's products were once known as being one of the most secure ones, those times are long gone and now there are many threats that can affect your Mac. In case you want to keep your system secure, but don't want to spend any money, here are some of the best free antivirus software tools for Mac that you can currently find.
Sophos Home Edition
One of the longest running antivirus tools for Mac, Sophos, has been around since 1982. Sophos Home Edition is a free product that I consider to be one of the best security tools currently available; the application provides all the features that you may need such as automatic virus protection, web protection and PUP detection, while also offering an almost perfect virus detection rate. What's really cool about Sophos Home Edition is that it offers a surprisingly clean GUI and the impact on the overall system performance is nearly imperceptible. As far as disadvantages go, this application has the slowest scanning speed out of all the tools included in this list.
Sophos Home Edition
Bitdefender Virus Scanner
Bitdefender Virus Scanner
Bitdefender is one of the biggest names in computer security and its award-winning detection system is just as good on Mac as it is on Windows, having an almost perfect accuracy score in the tests performed by specialists. The free edition called Bitdefender Virus Scanner provides some really great scanning options and a very small (under 10%) performance impact. To be perfectly honest, the application doesn't offer too many additional features, but there are times when simplicity can be a positive aspect.
Avira
Avira
When it comes to free antivirus solutions, Avira is one of the most popular products on Windows as well as on Mac. The Mac version comes fully equipped with effective protection against spyware and adware as well as decent virus detection capabilities. What's really cool is that this application protects you when you go online as it has its own website index system, preventing you from visiting pages that could infect your PC. Furthermore, I also liked the tool's ability to stop websites from tracking you. If you're interested in downsides, the tool has an average impact on your system and the interface is a bit bulky.
Avast
Avast
The last name on our list, Avast, is a great solution for those in search of free security tools for Mac. As far as detection accuracy goes, this application is right up there with Bitdefender, obtaining almost perfect scores in the tests. Additionally, the product provides effective web protection and a cool drag and drop feature, which allows you to quickly scan individual files. Unfortunately, Avast puts a noticeable strain on your system's resources and offers to install two additional programs during the setup process.
Now, when you've seen our picks for the best antivirus software for Mac, you might also want to check out some of our other interesting articles such as: "10 +1 Useful Mac keyboard shortcuts that you should know", "Best tools to keep your Mac organized", "How To Keep Your Mac Safe From Hackers" or "How to easily reset your Mac password".