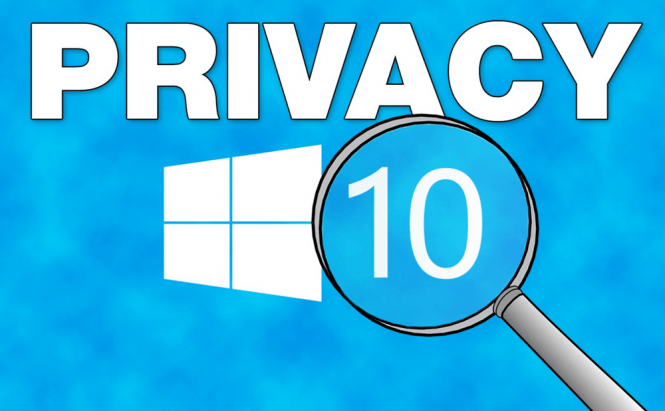 The dangers of using "anti-spying" tools for Windows 10
I believe that it was just days after Microsoft released the first preview version of Windows 10 and people started noticing and complaining about the operating system's privacy issues and unfortunately, they have been carried over to the current version. However, if you want to fix these problems, you will have to trade away some of the available functionality and with most of the third-party anti-spying tools, the trade-off may be too big to be acceptable.
Let me begin by telling you why these side effects can be bad for you: in order to stop Microsoft from snooping, the applications in question are going to have to terminate the communication between the company and your PC, but in order to do so, they may also break something that was actually useful. Here are a few of the common practices that these tools use to help against spying: Blocking Windows updates, disabling the Windows Defender, modifying the Hosts list and deleting various specific services. Windows updates bring security patches and functionality fixes, while the Defender is actually good at keeping your system secure, so it's pretty easy to say while you may not want these stopped. In most cases, modifying the Hosts files to block Microsoft domains will also temper with Skype's functionality, not to mention that the IT giant has worked around this issue by ignoring the Hosts file for specific domains. Lastly, removing Microsoft services can often prevent the Windows Store from launching and even stop large updates like the Anniversary Update from installing on your computer.
Do you want examples? Destroy Windows Spying or DWS by its short name completely stops Windows 10 from installing any updates. The app also lets you know that its changes are "very hard" to undo, which means that if you will ever want an update, you will need to completely reinstall your Windows. Another instance is a PowerShell script called windows-10-tracking that many people have downloaded from GitHub. This tool, which modifies your Hosts files, will stop Skype from functioning properly and what's even worse is that it chooses to delete Windows services instead of disabling them, making it very hard for you to revert your system to a previous state. The list goes on with other apps like O&O Shutup10, Spybot Anti-Beacon, DisableWinTracking and these are just the very few that I actually know.
So, what's the solution for stopping Windows 10 from tracking you without losing core functionality? I'm not sure that you're going to like the answer, but in this scenario, you are going to be better off spending some time studying the problem, and manually modifying the operating system's privacy settings. Our previous article: "Are Windows 10's privacy issues real?" is a good place to start this process.
If you found the dangers of using "anti-spying" tools for Windows 10 interesting, you may also like to read about "How to fix Windows 10-related WiFi problems" or "How to a create a USB recovery drive for Windows 10".