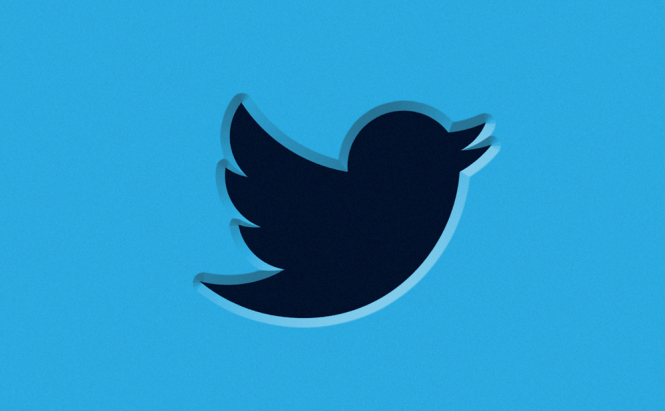 The iOS version of Twitter finally gets a "night mode"
Starting today, reading tweets or checking out on your friends from Twitter during the night will no longer burn your retina. The social network has just announced that the iOS version of Twitter is finally getting "night mode" support. This means that when you're reading in an environment with very little or no light, the application will change its colors, turning from a white screen with black writing into a dark screen with white writing, thus being more relaxing for your eyes.
As Android users probably already know, the night mode has been available on devices powered by Google's mobile operating system since July, so it was about time that the iOS users received it as well. In case you're curios how you can activate this new mode, it's actually quite easy: all you have to do is to tap the gear icon that takes you to the settings menu and you will see the new night mode option. Simply tap it to turn it on or off depending on the environment that you're in.
In the last few months, Twitter has been adding a lot of new features to the iOS version of its app such as 3D Touch previews, a new Connect tab and the ability to embellish photos with stickers, so, despite recent setbacks, the social network is still trying hard to keep its existing members engaged as well as expand its user pool.