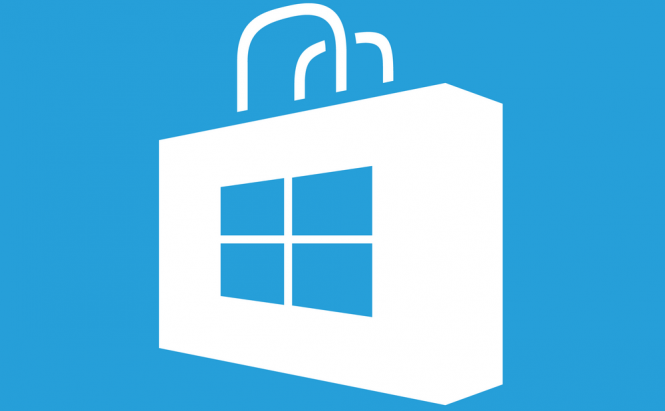 Windows Store now supports Playable ads'
After Google has recently talked about its plans to introduce playable ads on the Android Play Store, Microsoft is now doing the same thing. The IT giant has just announced that the Windows Store is now supporting interactive ads. Since studies have shown that people who install an app from an interactive ad are far more likely to continue using it than the ones who download it based solely on a text description, this feature seems highly beneficial for everyone.
How Playable Ads work
In case you're unfamiliar with the playable ads term, it describes a kind of advertisement that allows the users to interact with the app or game as if it was installed on their devices, but without actually having to download it. Basically the application is being run on a Microsoft server and streamed on the users device; the user can issue commands and the app on the server executes them, showing you what it does smoothly and in real-time. As far as I understand, the playable ads can be at most three minutes long, but that should be plenty of time to get a general feel of the app. What's even better is that according to Microsoft, it only takes a few minutes for developers to set up these interactive ads. All they have to do is to go to their developer dashboards and create a New Campaign with Playable Ads.
If you're interested in reading some more Microsoft-related stories, you should check out: "Enjoy Microsoft's Paint 3D" or "Key features of the Windows 10 Creators Update".