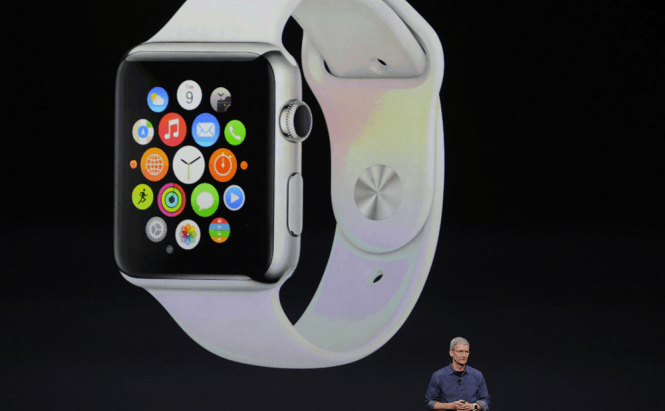 Apple Watch Press Event To Take Place On March 9th
Apple recently announced that its first press event this year will take place on March 9th at the Yerba Buena Center for the Arts Theater in San Francisco. Since the location was most likely chosen because it could fit more people than the Town Hall auditorium from the IT giant's campus would, we are expecting some really big announcements to be made. The last time Apple used the Yerba Buena Center was in the autumn of 2013 when the company unveiled the iPad Air.
According to most people with ties to the event, the main topic of the conference will be the upcoming Apple Watch. The product is supposed to go on the market in April and there are still some details that are unknown to the general public such as sales method, additional apps provided by Apple or the exact cost of the 18-karat gold model. Since the Cupertino-based company has a lot hanging on the way its customers perceive the Apple Watch, I except that Tim Cook and co. will stop at nothing to impress us.
Besides the smartwatch, there are some other lines that will most likely be covered at the event. For starters, a large number of Apple's customers were hoping that the Retina display will become a part of the MacBook Air series sooner rather than later, and that might be one of the announcements. Furthermore, the company may also use this opportunity to introduce some new Macintosh computers, iPads and or the Apple TV streaming media box.
The event starts at 10:00 PDT. For an easy way to convert it to your local time click this link.