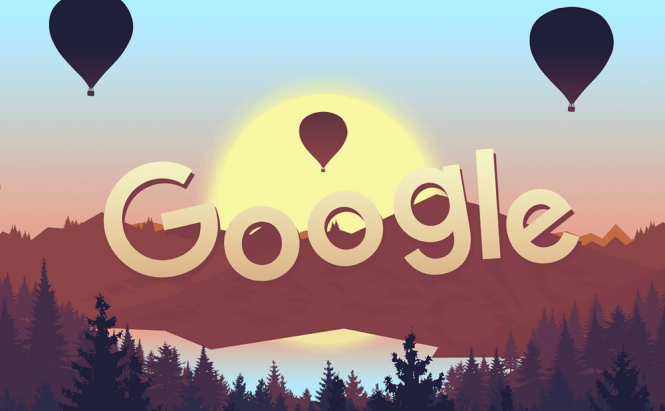 In a hurry? Google can now show you how busy a location is
I'm sure that most of you already know that Google can give you some pretty useful information about the various business that you search for. The search engine can give you the address, work hours, contact info, etc. about coffee shops, restaurants, stores and other places you may want to visit. From now on, the service is also capable of telling you how busy a location is in real time, which means that you can easily avoid crowds or do the exact opposite.
When it comes to going out, some people prefer an intimate atmosphere while others like jam-packed locations where they can mingle. Furthermore, depending on the time of day, you might have time to wait around until the other customers are served and this is why Google's new capability can be really great. The information will show up in the Popular Times section when you perform regular Google searches or when you use Google Maps. However, when it comes to the way that the IT giant manages get this information, you may not like it: the company uses its data gathering capabilities to check how many smartphones are in that specific place at the time of your search. As far as I understand, the feature isn't live yet, but it's currently rolling out, so we should start seeing it very soon.
If you don't like spending time at home, you may also want to read: "All The Views: find the best UK restaurant", "All The Views: compare Spanish restaurants" or "Restaurant Informer: choose the best place to dine at".