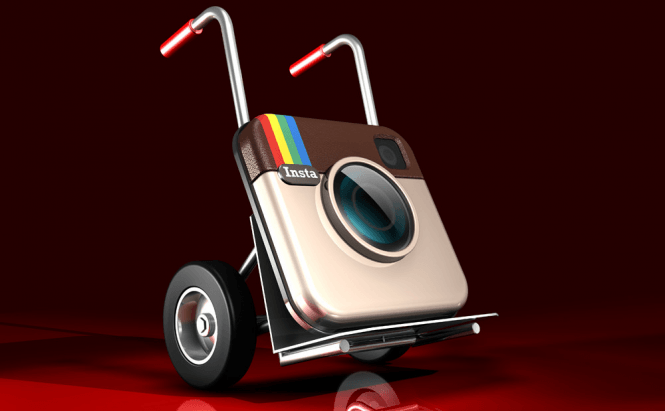 Instagram adds ephemeral messages and live videos
I've got some good news for those who like using Instagram: the service has just introduced two new functions: live videos and ephemeral messages. While these features may not be exactly original or innovative, they were badly desired by the service's users, so it's great to see them being added. This new functionality works on the Android, iOS and Windows 10 versions of the application and should already be available for anyone interested in using it.
Live Videos is a feature that's being added to the Stories section of Instagram. Basically, it works the same way that it does on Facebook, so you shouldn't have any problems using it. The new feature is right next to the regular video and Boomerang options and can be easily accessed by swiping right from Instagram's main page. Those who watch your video can comment as it's going on, but you can stop them from doing so at any time.
The disappearing messages can be found in the Instagram Direct section. This function lets you share ephemeral images and videos with friends and groups, but only works with the people who follow you back on Instagram. What even cooler is that once you've selected the desired media file, you can also add captions or draw on it, before sharing it with your buddies.
If you're a fan of Instagram, you may also want to read some of our other related stories such as: "Best Instagram tips for people who are new to the service" or "Instagram is now allowing its users to 'Save Drafts'".