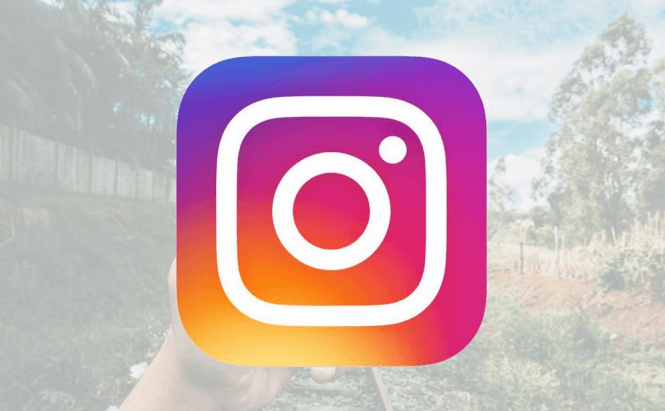 Instagram is now allowing its users to "Save Drafts"
After testing the feature for several months, Instagram has now decided to roll out "Safe Drafts" to every user out there. While it's not a huge breakthrough or a revolutionary feature, the function is quite handy and, as far as most people are concerned, badly needed. So, if the feature isn't yet available on your phone, you can head over to the Google Play store or Apple's App Store and download the latest version of Instagram.
In case you're curious how it works, it's actually quite simple: the Save Drafts feature automatically activates whenever you press the back button while you're creating an Instagram post, allowing to choose if you want to save the draft or discard it. However, you should know that the new option will appear only after you've made changes to the image that you were about to post, so it won't be redundant. After you're done dealing with the interruption, you can quickly return to your saved content by tapping the Camera button from the lower side of the screen, then going to Library and selecting the item that you want from the Drafts category.
Instagram's Save Draft feature
If you're the kind of person who spends a lot of time on photo-sharing networks, you might also want to check out some of our stories like: "Best Instagram tips for people who are new to the service" or "5 mobile apps for a photographer".