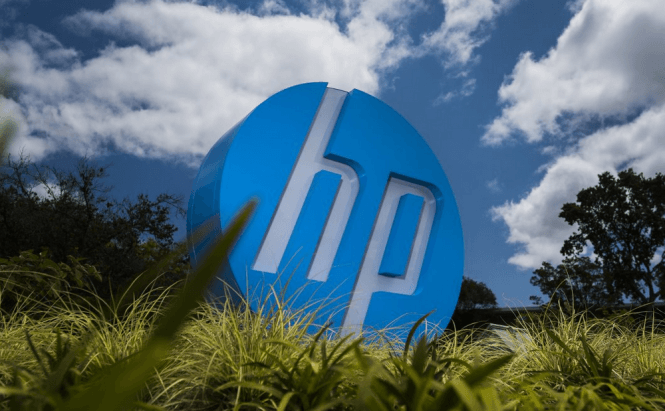 HP printers no longer accept third-party ink
If you think that the ink that HP sells is a bit too expensive and you prefer using cheaper options, I've got some bad news for you: the latest firmware update for the company's printers prevents customers from using third-party ink cartridges. So, if you've recently tried to refill your printer with an off-brand cartridge and it didn't work, it's not a bug, it's a feature. The good news is that we probably won't have to wait long for a way to bypass this protection.
While I understand HP's desire to sell their own ink cartridges, I think that this is a very bad move that is actually going to drive clients away. Instead of making its ink better or cheaper in order to make it feasible for people to buy it, the company decided to force the ink upon its clients. However, the assumption that most people won't want to buy a new printer, so they will simply capitulate and purchase HP's expensive ink, is not only anti-consumer, but also wrong. This new protection is based on a chip that's embedded in the cartridge and that chip can be easily mimicked by third-party ink cartridge companies. This means that it won't be long until people will start buying off-brand again, but the stain on HP's brand will remain for a long time in the eyes of their clients.
Now that you've seen the care that HP shows for its customers, you might want to check out some actually cool stories like: "Human tissue 3D printer now available for just $10K" or "With $99 you can turn your smartphone into a 3D printer".