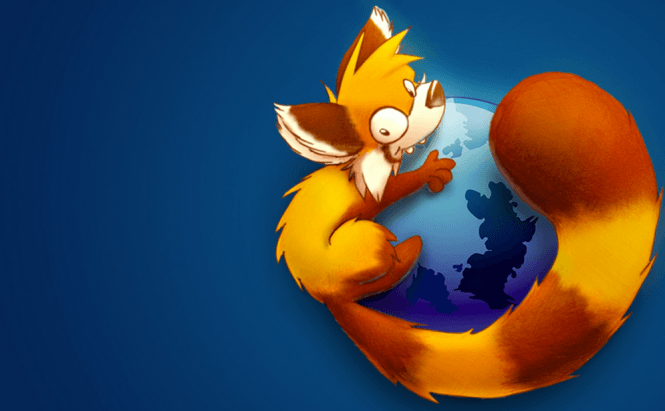 Mozilla releases version 49 of Firefox
Mozilla has just released the 49th version of Firefox to worldwide users. This latest update brings with it a couple of interesting improvements, but also the previously announced demise of Firefox Hello. What I really like about the newest version of the web browser is the refinement of the recently introduced multi-process support, which is now more stable and, according to the company, about 400% more responsive than it was in the previous edition of Firefox.
An improvement that will most likely turn out to be highly popular with the users is the ability to view previously loaded webpages on your Android device, even when you're offline. This will be very useful when your device is in Airplane Mode or when you have a really bad Internet connection, but the capabilities that you get are strongly dependent on the technical specs of your device. Furthermore, the Reader Mode in Firefox 49 is a lot better than it was before, allowing you to modify the font, spacing and lightness level. Additionally, there's also a narrator that can read the text out loud for you.
If you're a fan of Mozilla's web browser, you might also want to read some of our older stories such as: "Top 6 add-ons to help you keep Firefox organized" or "Best Add-ons To Reduce Firefox's Resource Consumption".