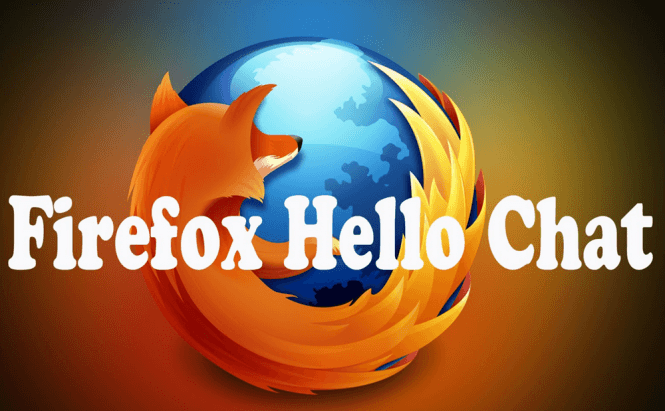 Mozilla will axe Firefox Hello this September
According to the recent announcement that was posted on Mozilla's official website, the company is getting ready to terminate its Firefox Hello service. Starting with September 13th, when Firefox version 49 will start rolling out, Hello will be automatically removed from your browser as soon as you install the update. Unfortunately, Mozilla didn't share the reasons that led to this decision, it was simply stated that the company will continue to develop and improve WebRTC.
For those of you who are unfamiliar with the name, Firefox Hello is, or should I say was, a free communication service based on the WebRTC protocol, which Mozilla launched all the way back in 2014. With Hello's help, Firefox users were able to freely make voice and video calls without having to install any additional applications. Basically, all you needed was a browser, a microphone and a webcam (if you wanted to video chat), and then you were able to call anyone who had an Internet connection and a web browser with WebRTC support (which includes Chrome, Opera, Edge and others). In case you're someone who relied on Firefox Hello, Mozilla was kind enough to offer several alternatives to the service, which you can find included in the official announcement.
Firefox Hello
Since you will soon no longer be able to use Firefox Hello, you might want to read some of our articles related to other communication tools such as: "Viber tips and tricks for Android users", "Best tips for Facebook Messenger users" or "6 WhatsApp features you probably didn't know about".