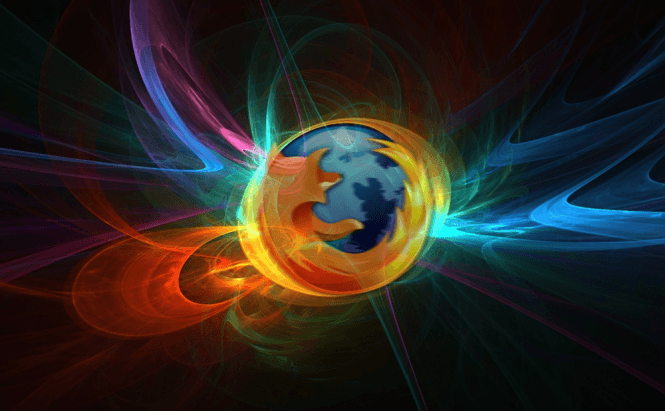 Top 6 add-ons to help you keep Firefox organized
If you spend a lot of time on the Internet looking for interesting things or as part of your work, then you know how cluttered your web browser can get. Despite the fact that Firefox has quite a few native features designed to make it easy for the users to manage the application, there's always room for improvement. This is why I've decided to show you six of my favorite add-ons for Mozilla Firefox that help me keep my browser as tidy and organized as possible.
Tab Kit 2nd Edition
Tab Kit 2nd Edition
Depending on the resolution of the screen that you're using, managing a large number of tabs can be an extremely difficult task. Tab Kit 2nd Edition offers a better solution by giving you several very handy alternatives. After you install this add-on, you will be able to create groups of tabs that can be managed together, organize those tabs in multiple rows (so that you can actually see their names) or use a vertical tab tree. The extension can also sort your tabs by criteria such as last created, last visited, URL address, etc. and highlight the ones that you haven't yet visited. Lastly, Tab Kit 2nd Edition also lets you create a gesture which will allow you to switch tabs using your scroll wheel.
Tab Mix Plus
Tab Mix Plus
Since we're talking about tab management solutions, Tab Mix Plus is another interesting add-on that can be helpful, but one that's mostly useful to power-users. Basically, this utility gives you full control over the behavior of the tabs, and if you're a beginner you won't really know what to do with it. The extension offers a plethora of options and presets, being able to automatically close the blank tabs that appear when you're downloading an application or stop websites from opening their links in new tabs.
All-in-One Sidebar
All in One Sidebar
The All in One Sidebard offers you a nifty way to view and control a vast array of Firefox's features such as your history, bookmarks, the progress of the files that you're downloading, etc. As the name indicates, the add-on adds a pane to the side of your browser, but what's really cool is that the sidebar can be easily minimized so that it won't get in your way if you need to see that part of the screen. Lastly, you can open a website in the sidebar, thus being able to see two pages at the same time.
Click&Clean
Click and Clean
Making sure that your browser is "clean" doesn't only improve the overall performance of Firefox, but it can also protect your privacy. However, performing maintenance tasks requires you to navigate through Firefox's settings, and many think that it's not worth the time and effort. The Click and Clean extension offers an easier way to completely or partially clean your history, cookies, temporary files, etc. The really cool thing is that you can configure this add-on to automatically perform maintenance tasks every time you close the browser, so that you won't have to worry about forgetting to "clean up after yourself".
Xmarks Sync
Xmarks Sync
Having your bookmarks available on all your devices can help you save a lot of time, and Xmarks Sync is an add-on that can help you with that. Simply create a free account using your email address, and then the extension will help you easily synchronize your bookmarks between all the devices that you use. Furthermore, this tool also works on Chrome and Safari, so you don't even need to use the same browser on your other PCs or mobile gadgets to be able to sync your bookmarks.
DownThemAll!
DownThemAll
The last entry on out list, DownThemAll provides a better download manager to your Firefox browser. The add-on also works as a download accelerator, but at today's Internet speeds, the results won't be as noticeable as the developers advertise. With this extension, you can control each of your downloads individually and configure their dedicated speeds and number of parallel connections. Lastly, this tool can perform website ripping tasks, letting you mass (or selectively) download all the images and links included in a website.
If Mozilla's Firefox is your favorite web browser, you might also want to take a look at our previous articles: "Best Add-ons To Reduce Firefox's Resource Consumption" and "The Best Privacy Add-ons For Firefox".