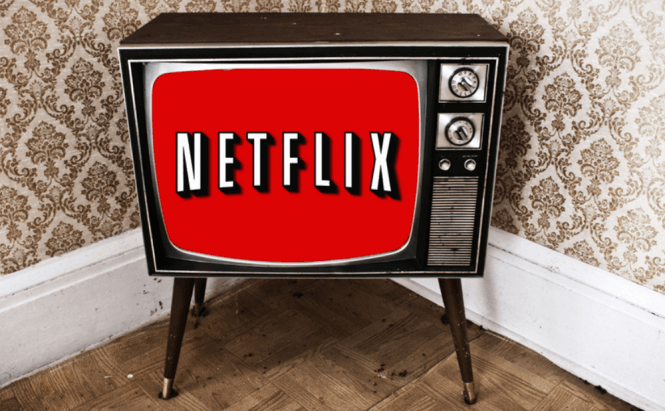 The best tricks for Netflix users
Netflix is slowly becoming an iconic name, just like Facebook, and many people can't even remember their lives before the service appeared. Being a cord cutter is a popular trend, and let's be honest, who wouldn't want to be one? Why make your schedule based on the time when a TV channel decides to broadcast your favorite show / movie and why put up with its endless commercial breaks when you have better options? However, what you may not know is that there are a couple of neat tricks that can make Netflix even better. Here are the best ones:
Ratings, trailers and IMDb links
Did you know that you can add a bunch of useful things such as Rotten Onion and Metacritic reviews, IMDb links, trailers, etc. to the Netflix interface? All you have to do is install an extension called NEnhancer, and you will have all the previously mentioned advantages and a few additional ones. The good news is that the tool is completely free, but the bad news is that it only works with Google Chrome. If you are using Mozilla and want the same kind of functionality, you will need to install Netflix Plus (add links to IMDb) and Netflix Rate (IMDb and Rotten Tomatoes reviews).
When you don't know what to watch
We've all been there at one point or another: scrolling through the library of available content, completely unsure what to watch next or not able to reach a compromise about something that everyone involved will like. Netflix offers a simple solution for this problem: a random button. The service calls this Netflix Roulette, and the cool thing about it is that you can even fine-tune the search area. You can choose if the result should be a movie or a TV show, only include a specific actor or genre and select the rating to weed out the bad (or the boring) movies.
Additional genre categories
When it comes to finding a movie to watch, Netflix does offer you the option to search for a specific genre, but in order to be user-friendly it doesn't allow you to see all the subcategories that it includes. If you install the Netflix Super Browse extension, you will get a whole new button in the Netflix browse menu which will allow you to narrow your searches down to sub-categories such as B-rated horror movies, Cult horror movies, Controversial movies, etc. This extension is also free and works on both Google Chrome and Mozilla Firefox.
The Stream Manager
If you're having trouble with buffering, you should know that those who use Netflix from a PC or Mac can access a secret tool called the Stream Manager. While you're playing the video you can press the Alt + Shift / Opt + Shift key combination to open the hidden menu which lets you access the Stream Manager. (If you are using Chrome, press Ctrl + Shift + Alt / Opt + S.) This tool will give you access to some streaming options and buffering fixes that you can use. If this doesn't work, the only other advice that I can give you is to try and watch your movies and TV shows at weird hours, when there isn't that much traffic on the website.
Circumventing region restrictions
Annoyingly enough, Netflix doesn't offer the same content in all the countries where it is available, so you may be locked out of some really good movie or TV show simply because you're in the wrong region. (I know it's not fair, but that's just how it is.) The good news is that at the moment there are still ways for you to avoid this problem: a simple tool like Smartflix can unlock the entire list of content, and it does so for free, as it is still in beta. Additionally, you can use a VPN service to bypass the regional restrictions. The bad news is that since Netflix is going global, the company has announced that it will start cracking down on proxies, so these solutions might not be available for much longer.
In case you liked these tips, I have already written an article about how to further enhance your Netflix-viewing experience. Additionally, in case Netflix is putting a strain on your Internet usage capabilities, you might want to find out how to make streaming services hog less bandwidth.