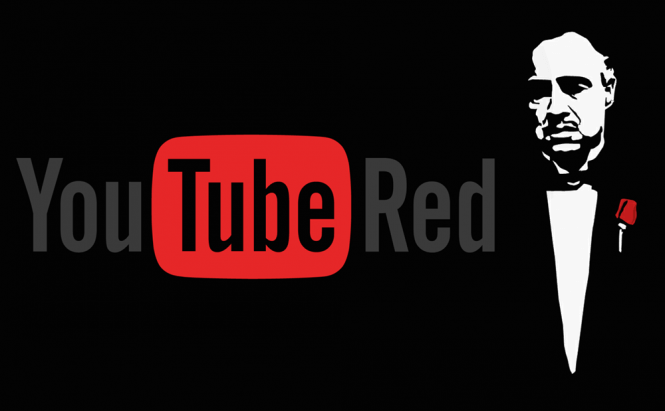 YouTube Red adds its first orginal series and movies
Back when Google launched YouTube Red, it also announced that the service will include original content that will not be available on the free platform. The IT giant is keeping true to its word and has already started adding some original series and movies that can only be viewed by the paying subscribers. All those who want to access this new content will have to pay the $10 subscription, but they will also enjoy an ad-free experience on YouTube and a few additional features. In an attempt to convince as many free users as possible to become paid customers, the company allows those who aren't subscribed to YouTube Red to see short previews of the new content and find out what they're missing.
In case you're wondering about the content that has been added, there are a few interesting things such as the sci-fi comedy Lazer Team or the amusing reality-show called Scare PewDiePie, which includes scary scenes from the creator's favorite video games. Additionally, you will also find the movies A Trip to Unicorn Island (which "gives fans an extraordinary look inside the life and journey of Lilly Singh as she embarks on a challenging 26-city global tour") and DanceCamp. As far as the future is concerned, YouTube has announced that it plans on adding other cool original movies and series from some of its other star creators such as CollegeHumor, The Game Theorists, Gigi Gorgeous, PrankvsPrank, etc.
If you want to see the previews of the movies and series, you will need to visit the YouTube Red Originals webpage.