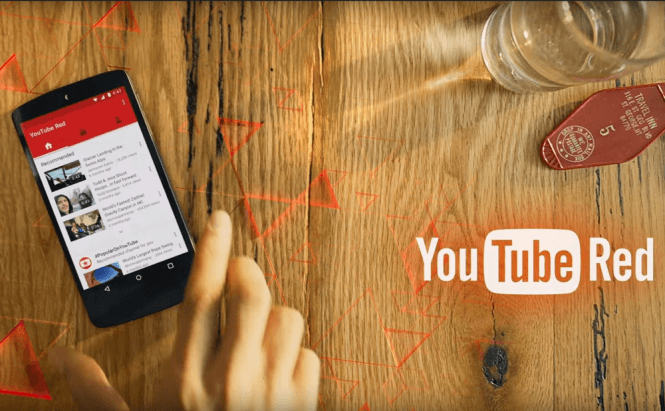 Google unveils YouTube Red, the $10 streaming service
Google has just officially announced its upcoming subscription-based streaming service called YouTube Red. This ad-free video streaming service will become available starting with October 28 and everyone willing to try it out will be able to do so without paying anything for a whole month. After the month-long trial expires, you will need to spend $10 per month to keep using it. Unfortunately, YouTube Red is only available for users from the US and there isn't any word yet about when it will expand to other regions.
In terms of features, YouTube Red removes all the advertisements from the videos that you watch, allows you to save content so that you can view it offline or play it in the background (on mobile devices) and offers access to some unique content. Yes, you understood correctly, Google is getting ready to launch YouTube Originals, a collection of series and movies which will only be available to the subscribers. These will include the reality-adventure Scare PewDiePie (made by the producers of The Walking Dead), a comedy called Sing It, etc. Additionally, those who subscribe will also gain access to Google Play Music content and their YouTube Red features will extend to YouTube Gaming and to an upcoming app called YouTube Music (formerly known as YouTube Music Key.
While this whole new subscription service seems like a great idea for YouTube to make money and gives the users a way to get rid of annoying ads, I feel like I have to criticize Google once again for their name choices. Firstly, YouTube Red doesn't seem like the most inspired option as it's too similar to a different well-known video streaming website which features adult content. Secondly, launching a new app called YouTube Music after you already have Google Play Music? Doesn't that sound confusing to anybody else?