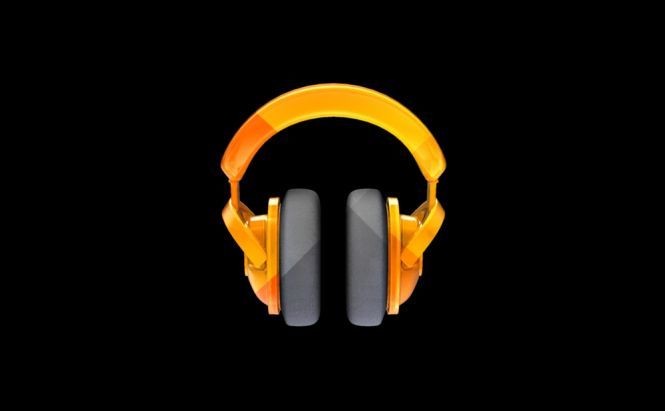 Enjoy The Features Of Google Play Music
Just picture the scene: you are waking up and making all ready for your day. It's sunny outside but something is missing. Hectically, you are reckoning what's wrong. That's it: you are lacking your favorite tune whatever the reason might be: you forgot your device at home, your subscription of the music streaming service has expired, you failed to find your favorite one in your player, etc.

Fortunately, Google Play Music All Access comes in handy for music fans to avoid such nightmare situations. Being launched less than a year, it was an Android-based and web-only music streaming service. Nothing special, it was one among many similar services. However, Google knows its stuff so now Google Play All Access offers users a huge range of extra features that are quite untypical of usual search-and-stream services. Here go the three most thrilling features.
Easy availability
The undeniable advantage of Google Play Music is that you can enjoy a pack of its features free of charge for 30 days. Sure, you will appreciate it. And if you want to purchase the full version, how much do you think it costs? It is just $9.99 per month! It's worth purchasing as you will be able to download and play your music on any device (even offline) without annoying ads.

A huge database of songs

Google Play Music can show off its database that offers you about 3 million songs, music clips and radio stations. Within the service, you can highly customize your playlist to your taste. The service enables you to get access to any melodies: from spirituals to hard rock. To be honest, it's a really difficult task not to find your favorite tune there. Furthermore, the service lets you import your beloved music from iTunes or watch your favorite music clips via YouTube Music Key.
Your own radio station
Have you ever dreamt of being a DJ? Google Play Music provides you with this chance to realize your dream. For that, you should just select a song, genre, singers that you are keen on. Automatically, the service creates a radio station which will be constantly updated with more melodies or music videos.

Great job, Google, keep rejoicing us!