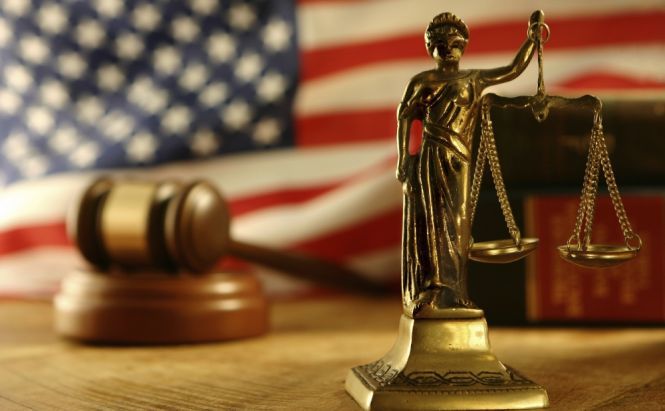 Google and Rockstar Found a Way Out
Big companies are often seen in court deals which sometimes last for years. Rockstar vs Google is one of the cases. Three years ago Rockstar outbid Google in the fight for Nortel's patents. Last year the Search Giant was accused of infringing seven of the Rockstar owned patents.
Now companies have reached an agreement upon the lawsuit. The Texas court will work with the case. The binding term sheet is said to settle all the controversy matters between the sides. Yet, the information about what are the terms of the agreement remains a mystery, as the paper was not disclosed. Usually, such papers are only an outline of the reached compromise that comes ahead of a more detailed legal document.
The case is around search techniques patent infringement. All violated patents were titled 'Associative Search Engine' and spoke of advertisements offers based on a user's search queries.
Even though the agreement upon the direct case between Rockstar and Google was reached, it doesn't cover patent infringement lawsuits against Google partners. Still, these cases were put on hold after Google's appeal to the U.S. Court of Appeals for the Federal Circuit. Google has requested a judgment in a California court upon not directly or indirectly infringing the patents its partners are accused of. The suits in Texas are claimed by Google to threaten the company's business and relationships with customers and partners.
All-in-all, this settlement between the sides suggests a general patent dispute diminishing. The time will bring the outcome of all the cases which are now in action.