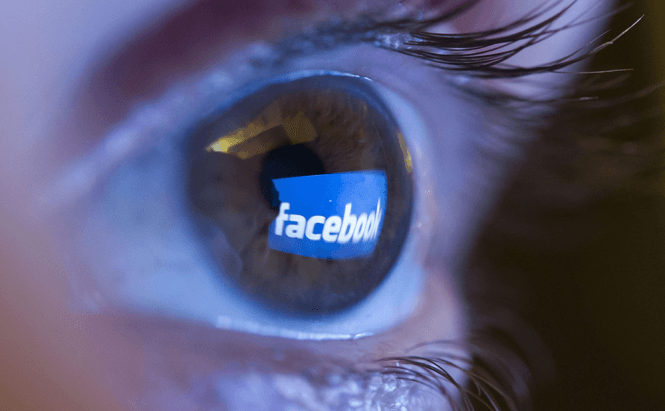 All the public posts on Facebook are now searchable
According to a recently published post on Facebook's Newsroom webpage, everything you've ever posted publicly, can now be found by the social network's search engine. Why is this important? If you've ever posted something that no longer suits your current situation / age / job, but time has kindly covered it up, that piece of text can now be easily found on purpose or by accident. This means that in case your posts and conversations are public, you might be in for some embarrassing situations.
If you suddenly realized that I'm right and you need to quickly cover something up, you can still do so: go to your Facebook account, click on the lock icon to the right of the search bar and press the See more settings button. Now, in the Who can see my stuff section (under Privacy Settings and Tools) first choose the limit the audience for posts you've shared with friends of friends or public option, then select the limit past posts setting and confirm. This will remove your posts from the search results, so you should be safe.
But this change to the search engine is not really all bad. One of the biggest advantages is that the suggestions that you will receive (while typing your query) will now be more accurate. Furthermore, the order in which relevant results are displayed is better: first you will see results from public figures and organizations, immediately followed by friends posts and public discussions. As you've probably already figured out, each search results page and suggestion will be personalized, uniquely tailored to match the needs of every individual Facebook user.
And since we're talking about the social network, Sam has recently warned you that the Facebook mobile app is draining the iPhone battery. The users of the iOS version of the app should be happy to know that the problem has now been fixed and everything is back to normal.