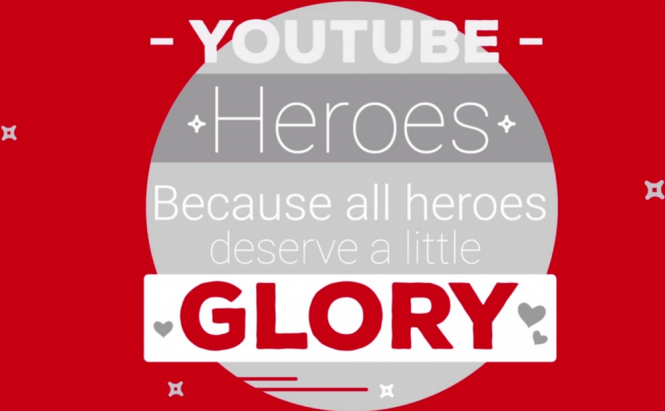 YouTube is now looking for "Heroes" to make it better
We don't need another hero, but it seems that YouTube does. Google's video-sharing platform just launched a new program called YouTube Heroes aimed at attracting a group of reliable volunteers to help improve the community and the overall experience on the network. The good news is that everyone can sign up to be a part of this program and there are also some prizes involved for those who show real dedication to their moderating tasks.
Those who become Heroes will be asked to flag inappropriate content and I'm guessing that includes comments as well, not just videos, to add capitations and subtitles to videos or to assist the less experienced users on the YouTube help forum. Of course, Google is also offering some incentives to keep people motivated, so it came up with a system of points that will be attributed based on the tasks that the moderator performs. Those who manage to gather a sufficient number of reward points will get "top Hero perks", which include sneak-peaks into the new products and the ability to test upcoming features. Furthermore, the very best Heroes will be able to participate at a Google-hosted party called Heroes Summit and get personalized Heroes dashboards. In case you're interested in joining the program, you can do so from the YouTube Heroes page.
If you're a fan of Google's video-sharing service, you might also enjoy reading: "Saving videos from YouTube to your iPhone" or "How to use your phone as a remote controller for YouTube".