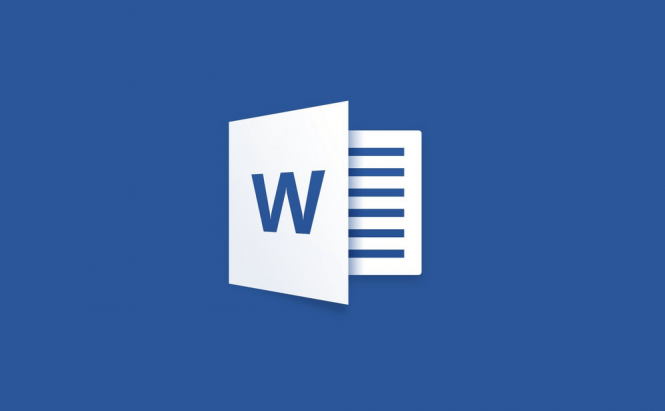 Microsoft to enhance Word with Researcher and Editor tools
According to a recent announcement made on the company's official blog, Microsoft is getting ready to enhance Word with two interesting new features: Researcher and Editor. The first one is already rolling out, while the later will be arriving sometime this fall. Both Researcher, a feature that helps you add sources and quotes to your documents and Editor, an all-in-one proofreading tool, will only be available to those with paid Office 365 subscriptions.
As I previously stated, Researcher is a new feature that will help you easily find materials related to your paper and incorporate them into your document. This function uses the Bing Knowledge Graph to find the content that you need on the Internet, and allows you to access it directly from Word's interface. What's even cooler is that if you want to quote an Internet source, you can use the handy "Add quote" button, which will automatically format the text and incorporate it into your document.
Editor looks like an amazing tool and if everything works the way Microsoft states it will, this feature will be tremendously helpful. Simply put, this new feature is going to incorporate all of Word's previous spellchecking and proofreading functionality, but it will also add in a few new things like the ability to help users improve their writing styles.
If you're a fan of Microsoft Word, you should also read: "Top 5 Chrome extensions for MS Office users" or "Microsoft Office 2016 keyboard shortcuts: Microsoft Word".