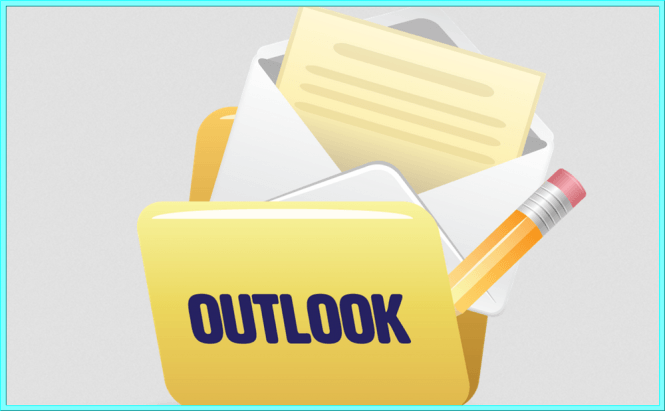 Outlook for desktops now offers Focused Inbox and @mentions
Microsoft has just announced that it's rolling out two interesting new features to the Mac, Windows and online versions of Outlook. The blog post stated that starting today, "Focused Inbox" and "@mentions" will be available to those who use the company's email management and calendar tool from their desktops. Unfortunately, in order to enjoy these new features you will need to have an Office 365 subscription, so you're not getting them for free.
Focused Inbox is a feature that was already available on Android and iOS and that has finally made its way to Windows PCs and Macs. This function will separate your emails into two tabs: "Focused" and "Other" and will automatically sort the mails that you receive. Focused Inbox uses machine learning to adapt to each person, so the more you use it and show it which emails are important and which aren't, the better the automatic sorting process will be.
On the other hand, @mentions is a very handy feature when you're sending emails to multiple recipients as it makes it very easy for you to catch the attention of a specific person. All you have to do is to type the @ symbol in the text that you're writing, then pick the person that you want and their address will be automatically added to the "To: " field, while their name will be highlighted in the email. In case you were the one mentioned in an email, the @ symbol will show up in Outlook so that you can quickly notice it.
If you spend a lot of time using Outlook, you might also want to check out: "Microsoft Office 2016 keyboard shortcuts: Outlook" or "Best tips for Outlook users".