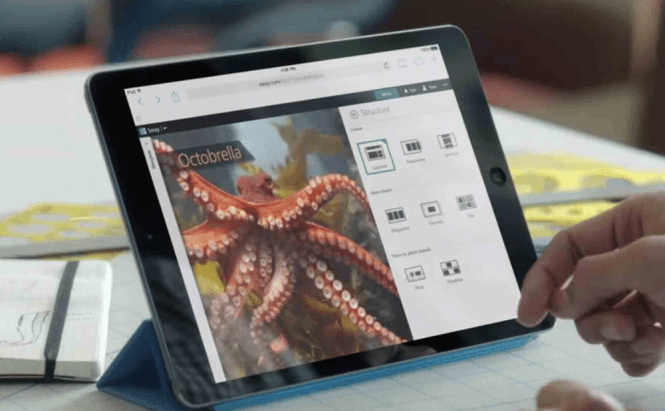 Microsoft Unveils Sway, Its New Office App
Yesterday, Microsoft launched a new app called Sway, designed for creating presentations and sharing them across various devices. The new application is a part of the office suite and targets all the people who need to make use of their smartphones and other mobile device in order to deliver professional-looking presentations.
The concept behind Sway is a very thoughtful one. The main idea is that your presentation will look like its complete at any given part during the creation process. This means that if the materials you've added so far are sufficient, nobody will be able to tell that you were still planning to include more stuff judging by the form of the project.
In order to achieve this level of efficiency, the app lets you choose from the available layout options, then automatically arranges your images, videos and text boxes on the page, thus giving your presentation a professional look from the get-go. Furthermore, adding videos into Sway is as simple as dragging the media content from your Facebook page or from YouTube and dropping it into the application. Another huge advantage is that the presentations created with Sway come in the form of a URL link and are easy to run on any web browser and device, so anyone with an Internet connection can easily see them.
At the moment, Sway is only in preview mode and you need an invitation in order to access the app, but Microsoft says the official launch date will depend only on the feedback received from the public. The good news is that you won't be required to have an Office 365 subscription to use Sway after its official release.
Source: CNN Money