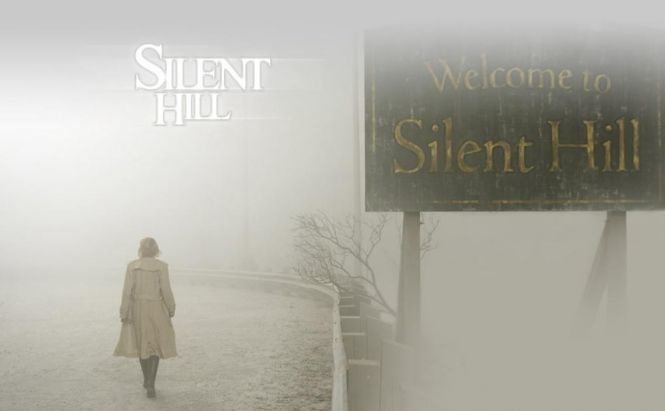 New Silent Hill Coming from Hideo Kojima and Guillermo del Toro
Metal Gear Solid creator Hideo Kojima and director Guillermo del Toro are teaming up to bring a new Silent Hill game to the market. The game was unveiled via a shock ending of the interactive 'P.T.' demo that hit the PlayStation Store earlier on Tuesday following a mysterious teaser video during Sony's Gamescom press conference.
It must be owned, that Sony employed a rather unusual approach to introduce the game. After an hour and 16 minutes of playing the teaser, you see a man walking along a desert, foggy street. Meanwhile, Kojima and Del Toro's names appear on the screen, and just before the Silent Hill logo is revealed, the character turns around and unmasks his virtual likeness of actor Norman Reedus.
Yes, alongside the intriguing announcement of the game creators, The Walking Dead TV show star, Norman Reedus, has been cast as the protagonist. Personally, I'm very much looking forward to the full version of the game. Still, for now we can content ourselves only with the demo.