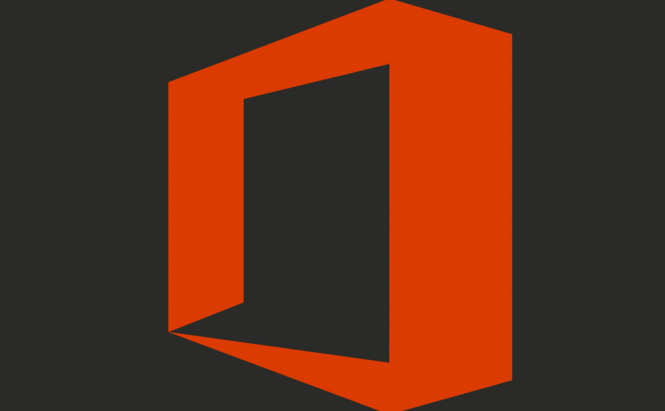 Office 365 will soon get some "smart" updates
The Microsoft representatives that were present at this year's Ignite conference in Atlanta gave us some interesting details about the upcoming version of the Office apps. The company has gathered a lot of data from its customers and is now ready to put it to good use by providing some really cool AI-powered features and cloud-powered intelligence functions to popular apps like Excel, Word, PowerPoint, Sway, etc. Most of the features will be added by the end of 2016.
According to Microsoft's spokesperson, the company plans help Excel users by allowing them to directly transform geographic data into Bing maps. As far as Word and Sway are concerned, they will both offer a Tap function, which makes it a lot easier for the users to find content that's related to the document that they're working on inside the data stored by the company. Another thing that's really cool is that both PowerPoint and Sway will feature a QuickStarter function that provides a fast way of creating a foundation for your presentation using curated content that will be given to you.
Companies will also get a new tool called Microsoft MyAnalytics that will help them track their productivity and, lastly, Dynamics 365 for Sales will get a handy Relationships Assistant designed to help sales teams find the best approach for closing a deal.
If you're a fan of Microsoft's office suite, you may also want to read: "Make the MS spell check ignore URLs" or "Microsoft Office 2016 keyboard shortcuts: Outlook".