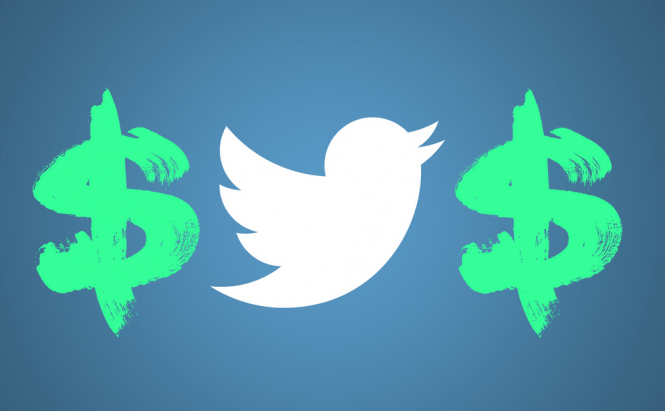 Twitter takeover talks intensify with Disney joining the mix
As you've probably already heard by now, there are quite a lot of speculations floating around regarding Twitter's acquisition. Up until now, the two main names tied to the transaction were Google and Salesforce, but they may not be the only major players interested in acquiring the micro-blogging platform as Disney has recently joined the fold. Although there's no actual offer, the company's CEO Bob Iger is analyzing the possibility of making a bid for the social network.
Though it's quite obvious that Disney has the money to make this deal happen, the reason behind such a move is still a mystery. In theory, the studio could use Twitter to better promote its products and subsidiaries, but if it really wanted to, the company could do so without spending the insane amount of money required to outbid Google and Salesforce. Mr. Iger is known for making his big push to expand Disney horizons into the digital world, but even though acquiring Twitter will definitively be effective from an image perspective, this move may not be a financially sound solution. In case you were wondering, specialists estimate that acquiring the social network will require a bid of around $30 billion, a sum that most of us can't even envision with our eyes closed.
Until we can find out more about the topic, you might be interested in reading some of our other Disney-related stories such as: "How to get prepared for Disneyland trip" or "The Disney Animated Miracle".