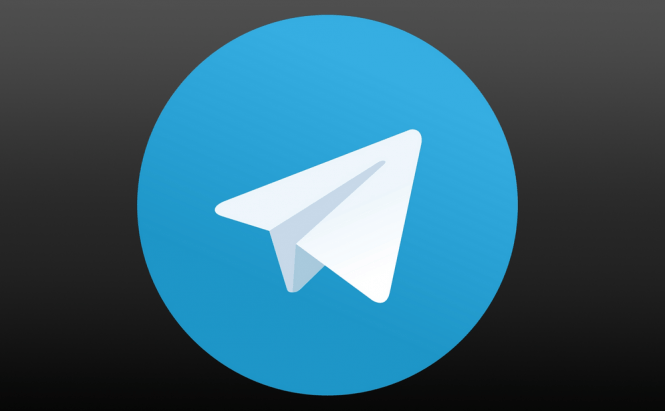 Telegram's latest update adds selfie masks and custom GIFs
Telegram has just been updated and the latest version of the application brings a few major improvements, especially good for those who enjoy sharing photos and GIFs. The service now allows its users to add masks to their selfies and create custom GIFs, so if the lack of entertainment was keeping you from using the app, it should no longer be a problem. These recent changes improve the app's Photo Editor, so they will only affect the Android and iOS versions of Telegram.
Let's begin with the new masks functionality that's somewhat similar though also slightly inferior to Snapchat's Lenses feature. Basically, this new function provides you with a very easy way to add masks to your selfies. All you have to do is to open the image with the embedded Photo Editor, then choose the mask that you want to use and the app will automatically align it using facial recognition technology. From my perspective, the available masks look cartoonish and there's no morphing effect involved. However, you can create your own masks, so if you think you can do better, you're free to try. The second major feature that's being added is the ability to create custom GIFs. The animations are made from a video you provide that will be played on a loop. Additionally, you can embellish the GIFs with emojis, scribbles and texts.
If you're interested in alternative chatting solutions, you might also want to check out the "5 best Skype alternatives to use at work" or find out why is "Telegram - The Best Instant Messenger Out There?".