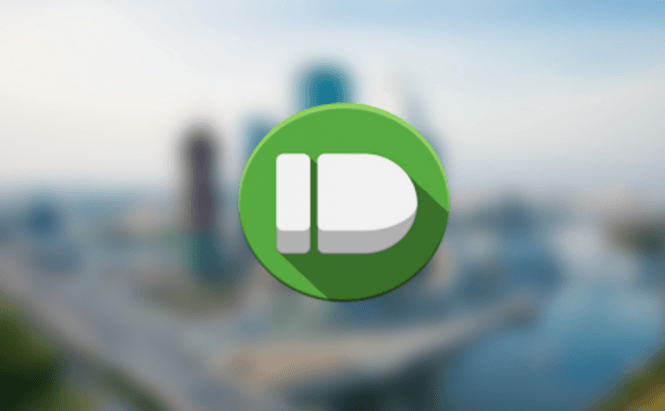 Pushbullet Update Brings a New UI and Messenger Feature
Yesterday, Pushbullet released an update for its mobile apps and desktop version of the service. The application now looks a lot better, is easier to use and it even provides a cool messenger feature which can be used to discuss the things you shared through it or casual chats. Furthermore, the tool has also expanded its drag-and-drop capabilities and made file sending a lot more reliable.
Pushbullet announced this massive overhaul in a blog post on its website. According to the official statement, the service now has a better looking, unified interface while still managing to look like a native app on all the mobile operating systems it runs on. For example, on iOS the application keeps Apple's design scheme while on Android it makes the use of Lollipop's Material Design. However, on OS X and Windows Pushbullet looks a lot like on the mobile versions, but that can actually be a good thing as you won't need to familiarize yourself with multiple interfaces.
If you're unfamiliar with the name, Pushbullet is a really cool cross-platform tool that has been constantly getting better. This app allows you to transfer files, numbers, links, messages and even specific functionality between your devices. In simpler terms, with this application you will be able to easily copy data from your phone to your PC and vice versa or (in case you hate typing on your phone) write and send texts from your PC.
In case you're interested in reading the entire blog post announcement you can do so by clicking on this link.