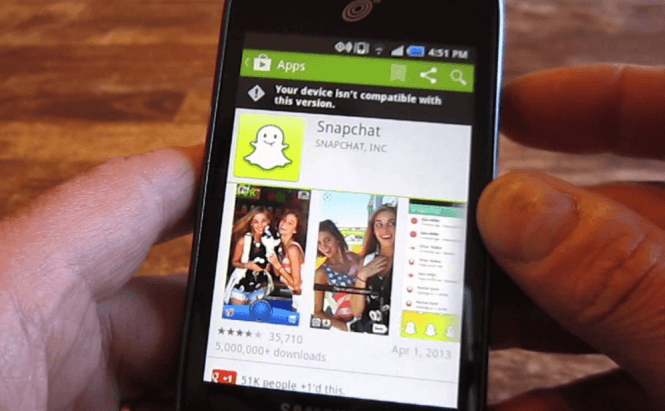 Snapchat's Video Feature Will Bring An Increase In Ads
After introducing advertising content this October, Snapchat sensed the taste of money and is no longer backing down. Reports say that the company will launch its Discover service very soon and along with the media content from well-known brands like CNN, ESPN or Warner Music, the service will also push ads. Since the revenues will be shared between Snapchat and the publishers, other companies, like National Geographic, Food Network or Comedy Central, are also looking for a similar collaboration.
Reaching a huge popularity level thanks to their ephemeral messaging service, Snapchat has been saying for quite a while that it can be much more than that. Now the company plans on doing exactly that, with the launch of Discover, a service that will give its users access to various videos, images, articles from major brands. This should be a guaranteed success as many of their customers are already using the app for more than just sharing personal images and talking to their friends. The already existing feature called Snapchat Stories which lets the users view curated clips from concerts or sport events is appreciated by many people.
As far as advertising goes, Snapchat has already been very successful with a twenty-seconds trailer for a movie named Ouija (created by Universal Pictures) that got the attention of millions of users. Since the service has gained a lot of credibility (especially after rejecting Facebook's $3 billion acquisition bid), there is no reason why more publishers and companies shouldn't line up to make their content available via Snapchat.
So far, Snapchat hasn't made any official comments regarding the subject.