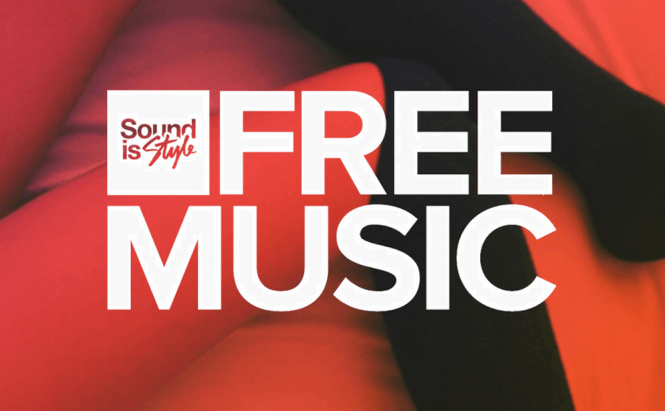 Top 5 places to get some free music
Music is an important part of our lives, but what do you do when, for various reasons, you can't actually purchase it? Yes, there are radios, but unless you've got really common tastes, and your favorite song is a super hit, you won't get to listen to it over and over. Another good idea would be to use free streaming services such as YouTube, DailyMotion, etc. which let you choose the content that you're playing, but those require continuous Internet connection, and since they only provide video-streaming, they may give you some troubles if you have a data cap. Fortunately, there are also websites and services that let you download music for free and, best of all, without breaking any laws. Here are five of the best of them.
Freegal
Freegal
When you hear about a site that allows you to download music for free, you immediately think that it will only offer some independent artists that you've never heard about, but that's not the case with Freegal. What most people like about this website is that the songs it offers also come with album art and usually have a decent 256Kbps bitrate. The catch behind Freegal is that you can only use it in a limited number of countries: Australia, Bermuda, Canada, Germany, Great Britain, Ireland, Italy, New Zealand and the US. You will be able to access the website from all over the world, but in order to download any songs you will need a library membership (yes, you've read correctly), and the service only accepts libraries of the previously mentioned countries.
NoiseTrade
NoiseTrade
Just so you know from the get-go, in order to download music from NoiseTrade, you will need to subscribe to some periodic mail-based ads from the service as well as the artists that it features. (To be honest, I really like the fact that the website makes it very clear that you are trading your e-mail address and postal code for free albums that you get, and doesn't use subterfuges like many others.) This service features a large collection of songs and albums that you can download without paying any money and, as you will quickly notice, most of the featured content comes from independent artists. However, you can still find some names from the big labels, but these will only feature EPs, not full albums. Another somewhat curious aspect of NoiseTrade is that you can only copy entire albums, not just a single song, and that may be a bit bothersome to some of you. Lastly, the service offers some additional advantages such as the ability to easily share your favorite content with your social media friends and the option of leaving tips for the artist.
If you're afraid that NoiseTrade will clutter your inbox, check out my previous article: "Best tools to help you sort out your emails" and make that problem go away.
MP3.com
MP3.com
MP3.com is a website that's been around for a long while. Launched in 1997, this service has one of the largest collections of free music available on the Internet, covering a wide range of genres from pop-punk to jazz to heavy metal. It may look a bit outdated, but it contains a great collection of high-bitrate songs that you won't find anywhere else. What's even better is that, according to recent announcements, MP3.com may soon allow its users to download entire albums, not just single songs, which is quite a big deal, since you can get them legally and for free.
Free Music Archive
Free Music Archive
Free Music Archive is another veteran on the market, offering a song-collection that you could browse for months without running out of new songs to discover. Better yet, the website hosts numerous podcasts, and many well-known radio stations upload live cuts from their studio sessions. What's interesting about the Free Music Archive is that it doesn't only index the music posted by its partner curators, but also allows the users to add their own music directly into the collection. The music archive can be filtered either by the genre you're interested in or by the curator's name, giving you a pretty big chance to find new songs that you will actually like.
Amazon
Amazon
The last on our list is a name that you all know, but that are probably still surprised to find here: Amazon. Even though many of you may now know this, the e-commerce giant also offers an impressive collection of free MP3 songs in its bargain bin, featuring about 50,000 titles. While the free music collection is neatly organized, getting to it is somewhat more difficult. In order to find the songs collection you will need to go to the Digital & Prime Music department, click on Digital Music Store, then select the Deals option and choose the Free sections. One last piece of advice: don't be too quick to judge a song you find on Amazon based on the comments of other users, as most of them aren't objective and not even close to being fair.
But what good is free music if you don't have the right player to help you listen to it? In case you're having trouble finding one that you like, you could read my previous article: "Top 5 Audio Players to Replace Winamp".