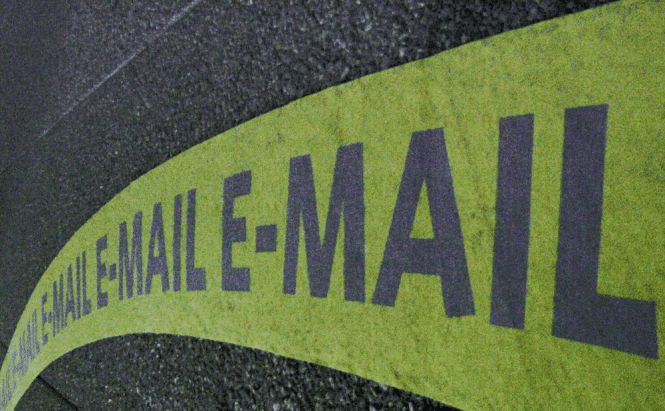 Use ClearBit to Find Out Who an Email Address Belongs To
Finding out who an email address belongs to can be highly beneficial for your business as it can help you prioritize your answers and even target your future pitches. ClearBit is a startup company that aims to make this process as simple and painless as possible. The service won't only help you find out who is the owner of the email address but can also give you information about who is behind a specific domain. Furthermore, the API can tell you if a certain person is on the government's watch list, which would help you decided whether you can regard him/her as a reliable partner.
In order to find out as much as possible about the identity of the email's owner, the service uses publicly available information (automated Google searches) along with the data that the company collects on its own (About pages, SSL certificates, etc.). What's really interesting about ClearBit is that it only charges its customers for successful identifications. Using the API works like this: you opt for a pricing plan which includes a limited number of searches according to your needs. Searches that don't yield satisfying results will not be counted, and neither will be duplicate searches made within 30 days.
Just to be clear, ClearBit is intended for businesses and not for personal use, The API can help a wide variety of companies find out which of their subscribers have the buying power to be an important business partner and who is simply not worth the time. Furthermore, its founders plan to expand the service and add other features which could automate background checks, credit checks, geofencing, etc.
If you're interested, you can find more details by visiting ClearBit's website.